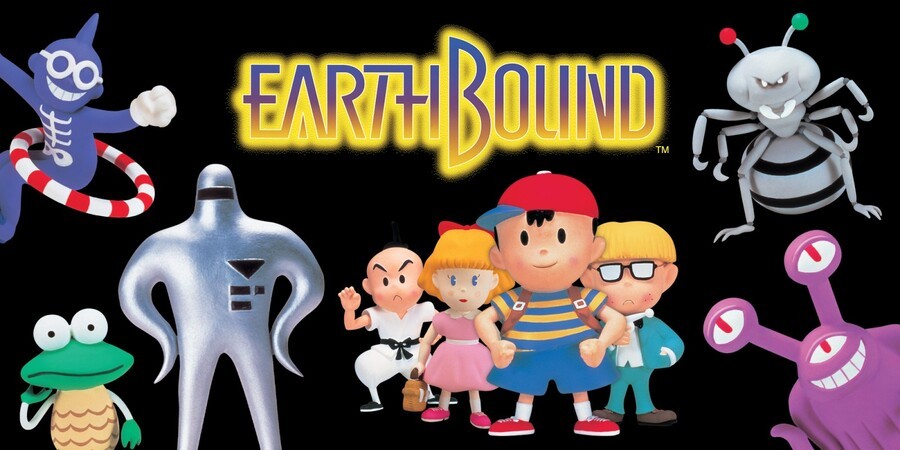 Another month brings another collection of rewards for players to redeem on My Nintendo. We've already seen North America's new selection, which is very heavily focused on Zelda goodies, but now it's time for those of us in Europe to see what's on offer.
This month sees a total of four discounts, with WarioWare: Smooth Moves appearing to build excitement for the upcoming 3DS title WarioWare Gold.
In addition to this, two Splatoon 2-themed wallpapers for computers and mobile devices have returned to the service.
Wallpaper - Splatoon 2 - Inkling Girl and Boy: 50 Platinum Points
Wallpaper - Splatoon 2 - Inkling Squids: 50 Platinum Points
Will you be using your points on any of these offers? Remember, your Gold Points can now also be spent on Nintendo Switch software from the eShop.
[source my.nintendo.com]