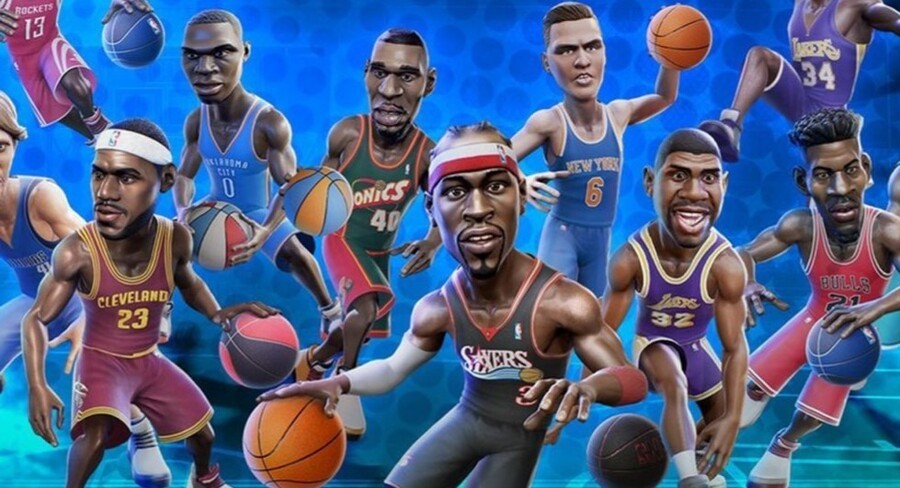 If you've been looking forward to a new NBA-related title on Nintendo Switch this month, then we've got a bit of bad news. NBA Playgrounds 2, which was due to slam dunk onto the eShop on 22nd May, has now been delayed until further notice.
Developer Saber Interactive confirmed the news via the game's official Facebook page, stating that, "there are exciting things brewing with the NBA Playgrounds franchise that we think will take arcade basketball to new levels," so that its, "launch date of May 22nd will be moved out."
https://www.facebook.com/NBAPlaygrounds/photos/a.225876534556355.1073741828.207757273034948/386154871861853/?type=3
Considering the problems the franchise has encountered thus far on Switch, a delay isn't the worst news, especially if it means the team behind it is working hard to make it the best basketball arcade experience you can buy. Fingers crossed that extra time makes a difference. No further details on a release date were provided.
What's your take on the news? Are you looking forward to NBA Playgrounds 2? Share your thoughts with us below... 
[source facebook.com]