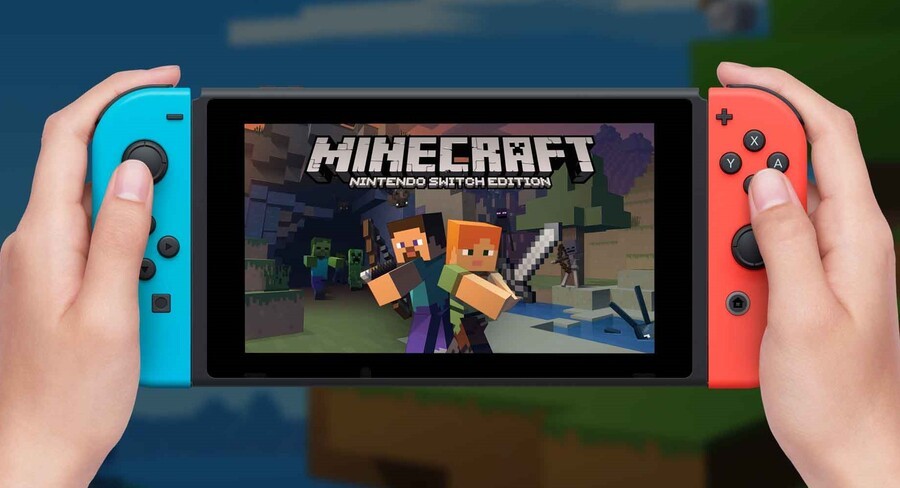 Things are a-changing in the world of Minecraft, and that includes one of the biggest updates the block-building phenomenon has ever seen - the Bedrock Edition. The new update will unify Xbox, PC and Pocket Editions into one shared platform, and it's going live next month.
This new version game contains all previously released content, including the Super Mario Mash-Up Pack exclusive to Nintendo systems and all DLC, and will support the Nintendo Switch Online paid membership when it launches in September.
There's also a new in-game store in this version of Minecraft called the Minecraft Marketplace that'll let you obtain community-created content such as skins, worlds and textures for their Minecraft world using a new currency known as MINECOINS. You'll also gain access to new mini-games and game modes through online community-run servers.
If you already own the Minecraft: Nintendo Switch Edition game will be able to download this definitive version free of charge so you can easily upgrade and enjoy all the added features. Mojang is even launching a new physical edition in June to celebrate the launch of the new and improved blocky experience.
Are you a big Minecraft player on Switch? Will a platform-unified version be enough to bring you back into the fold? Share your thoughts below...