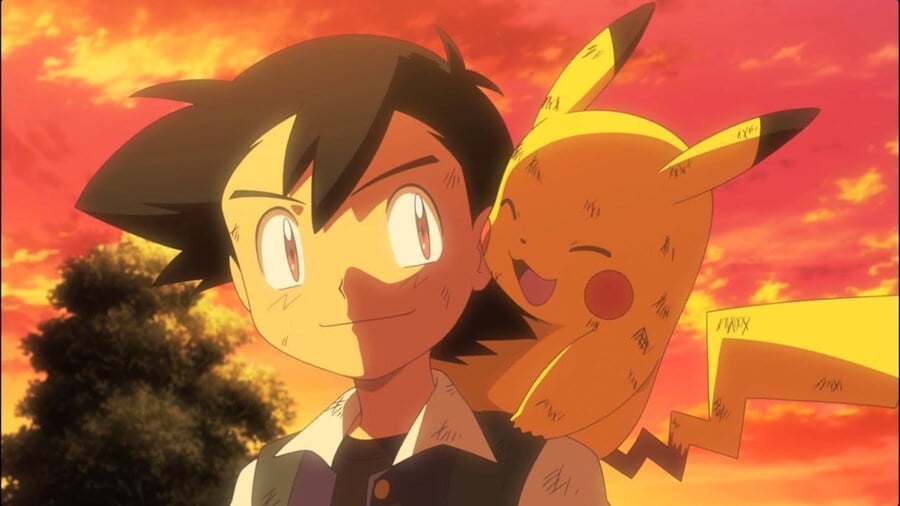 Update: It appears that the description of this TV show, which originally mentioned "shocking Pokémon news" and "a moment a new story begins", has now been replaced. The description now reads "Full of Pokémon Information", suggesting that either a mistake was made, or this little snippet of information wasn't supposed to be shared with public just yet. We'll have to wait and see.
---
Original Story: The Pokémon teases and rumours have been flying around all over the place over the last few weeks, with mentions of 'Generation Eight' coming from the Spanish Official Nintendo Magazine, and the more recent murmurings of potential Pokémon Let's GO Eevee and Pikachu editions. Now, though, it seems we are actually one step closer to seeing a true reveal.
According to Serebii, the children's Japanese Variety Show Oha Suta, which airs in the morning to Japanese viewers, is set to share "shocking" Pokémon news on May 31st. This news is described as being "a moment a new story begins". If that doesn't get Pokéfans excited, what will?
Of course, no one can know for sure what this reveal will be, but the wording certainly suggests that we'll be seeing something brand new for the franchise, potentially providing fans with a look at the rumoured Eevee and Pikachu games, or maybe even something else entirely. After all, we're still not really sure what the 'Pokémon RPG' for Switch actually is.
This episode is due to air at 07:05 JST on Thursday May 31st - that's 23:05 on Wednesday in the UK, 00:05 in Europe, 15:05 on Wednesday Pacific time, and 18:05 Eastern. We'll make sure to keep an eye out for any announcements when the time comes around.
So, what do you think we'll see? It looks like it's finally time to let ourselves shake with excitement until the show airs.
[source serebii.net]