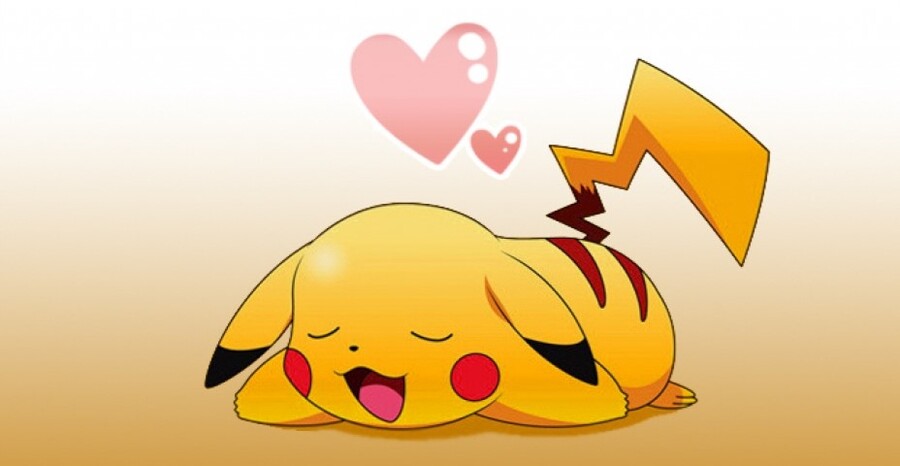 Is there a new Pokémon game coming in 2018? That seems to be the hot rumour circling the franchise as we head for E3 2018 next month, and a new set of domains registered for the franchise is only going to pour more fuel on the speculation fire.
Those domains, which were registered today, are for pokemonletsgoeevee.com and pokemonletsgopikachu.com, a naming convention that ties into a recently 'leaked' image showing a logo with the exact same name. So what could it be? A new title for Switch? A fresh entry for 3DS? A smartphone title? Nintendo is always re-registering domains and trademarks, but these new titles do suggest something may be coming.
Share your thoughts down below on what you think these domains might lead to? A remake of Pokémon Yellow? Or a proper, full-on entry in the series? Let us know below...