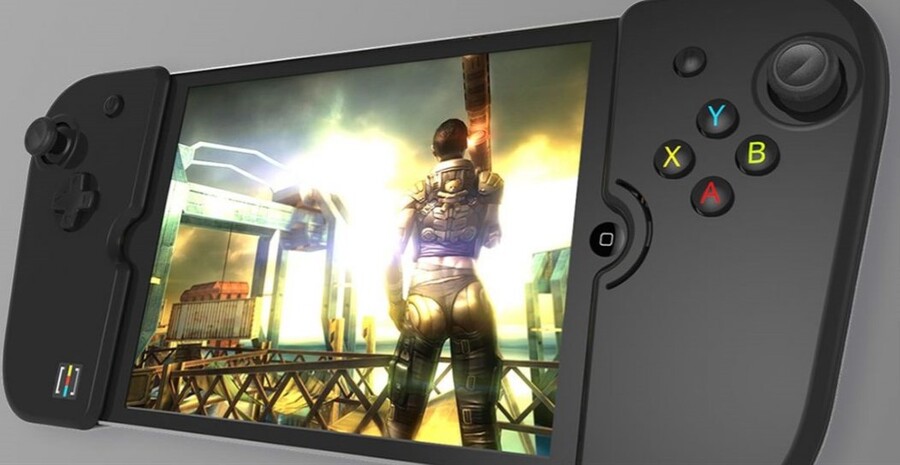 Remember Gamevice? The company that created a set of detachable controllers for the iPhone and subsequently launched a patent case against Nintendo and Switch? That was back in August, and the firm eventually dropped the case, but now it seems it's back at it again.
The firm has filed another claim with the US International Trade Commission (ITC), which has now agreed to look further into the matter. The ITC has announced it is investigating, "certain portable gaming console systems with attachable handheld controllers and components thereof," and that it, "has not yet made any decision on the merits of the case." Gamevice is asking for the US to block all imports of Nintendo Switch based on said patent infringement, but Nintendo has a long history of beating these kinds of cases so it seems unlikely to cause the Big N too many issues or, ultimately, halt Switch imports in the US.
Nintendo has stated publicly it has, "nothing to announce on this topic." Of course, we'll keep you updated on the story as we learn more.
Let us know what you make of this developing story in the comments section below...
[source reuters.com]