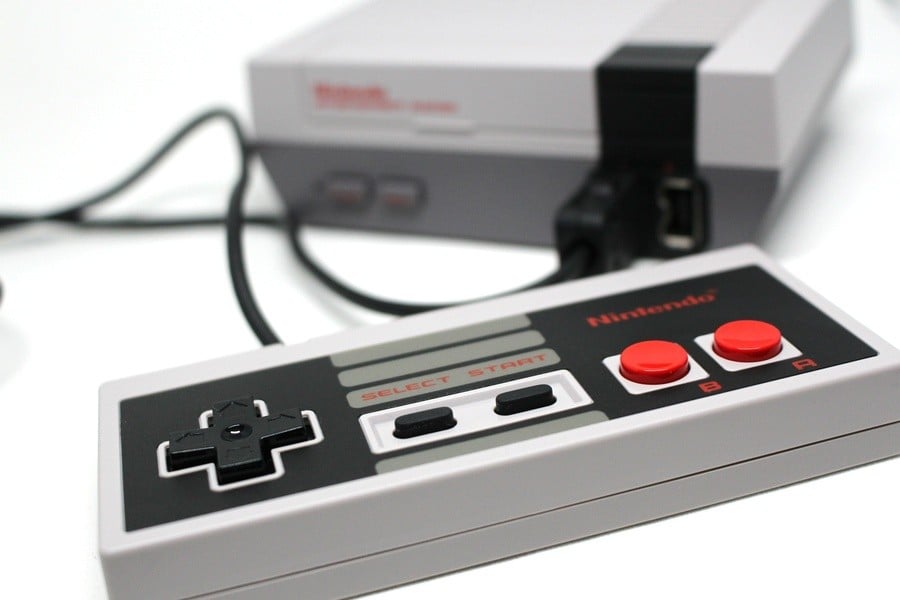 The NES Classic Mini: Nintendo Entertainment System (or NES Mini to it's closest friends) was quite the treat when it launched in November 2016. We loved it in our hardware review, with 30 classic games on board rendered in pixel perfect HD, what's not to like? Well, maybe the controller cord length if we are nitpicking!
One annoyance at the time was the lack of stock, so picking one up for the RRP price of £49.99 was quite tricky if you didn't make an early pre-order. Prices on certain unnamed auction sites went crazy, so you could easily have ended up paying a lot more for one of these.
Thankfully NES Mini stock is being reissued again in the UK, you can now order one again (and a spare controller) for less insane prices. These will ship on 29th June.
You can buy the NES Mini on it's own, or in a bundle with USB power adaptor and a controller. You can also buy a spare controller separately if you wish too.
These will sell out fast, so don't mess about. Let us know if you managed to grab a pre-order with a comment below.