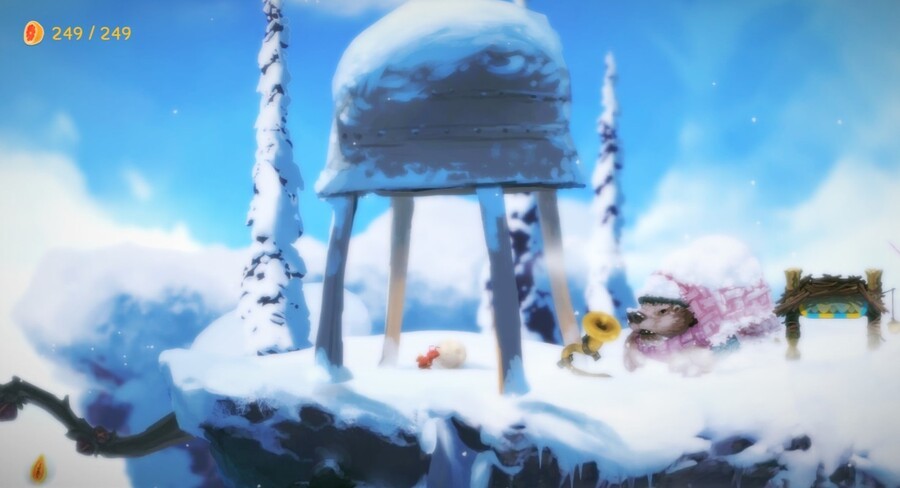 Looking to add a splash of light-hearted colour to your Switch now that the sun shining? Well, you'll be pleased to know Team17 that the charming puzzle-platformer that is Yoku's Island Express is heading to Nintendo Switch on 29th May 2018 priced at £15.99/€19.99/$19.99
Yoku the dung beetle has arrived on Mokumana Island to take over the role of postmaster and he's ready for the easy life, soaking up the sun and delivering parcels on a tropical paradise! However, something is amiss on the island so Yoku will have to use his plucky pinball-like skills to save the day.
You can also sit back and enjoy a nice behind-the-scenes video on the making of the game and explore the creation and the unique mechanics of Yoku's Island Express. Let us know what you think about this colourful platformer and if you'll be picking it up come May...