Similarly to The Legend of Zelda: Breath of the Wild, Xenoblade Chronicles 2 is one of those games that seems nearly infinite, and the expansion pass for the game has added a decent amount of content already. Though the meat of the pass is still yet to come—with challenge battles and new story content on the way—a fresh update is due to go live later this week that'll give fans another reason to jump back in.
Version 1.4.0 is due to go live sometime later this week, and will be adding in two new rare blades to collect and battle with. The first Blade is Poppi Buster, a variation on Poppi that will be usable by Tora and other party members, and this one will be obtained via a quest. The next Blade is Telos: RE, who longtime fans might recognize from the Xenosaga games. Telos will be obtained via Core Crystal and will require that players beat the game once to obtain her, but the chances of unlocking her will be set to high. In addition to all this, the update will also add new sorting options as well as the ability to trade Poppi parts with the Bard.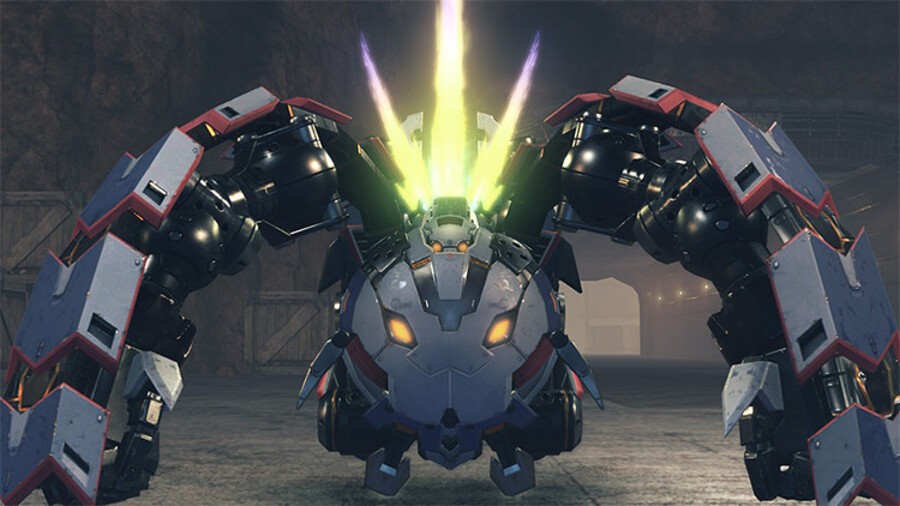 What do you think? Will you be trying out these new Blades? What have you thought of the expansion pass content thus far? Share your thoughts in the comments below.
[source nintendo.co.jp, via nintendoeverything.com]