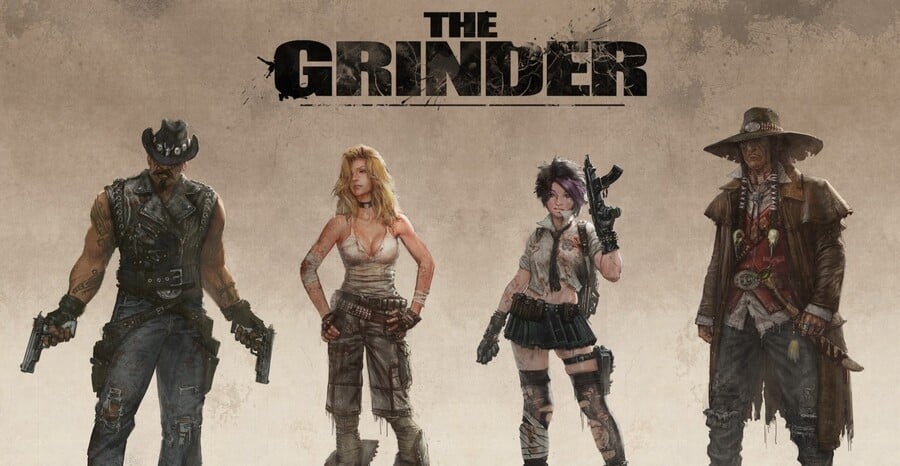 Back in the mid to late '00s, some third-party developers were doing their best to put the under-powered Wii through its paces. The Conduit developer High Voltage Software was one of those studios, which doubled down on its console exclusivity with Left 4 Dead-esque horror shooter, The Grinder.
It became one of the most anticipated titles in 2008 and 2009, with a full blown marketing campaign and plenty of coverage from the biggest outlets in games media, but it famously slipped past its 2010 release date, was rebuilt as a top-down shooter for Xbox 360, PS3 and PC and eventually disappeared into development hell, never to return.
YouTuber channel Unseen64 has finally helped lift some of the mystery from this long lost title, with input from developers who worked on the game and plenty of footage from both builds. If you ever played (and enjoyed The Conduit), this is definitely worth a watch:
Were you ever interested in The Grinder way back when? Did you think Wii was ever really the right platform for first-person shooters? Share your thoughts with the community below...
[source youtube.com]