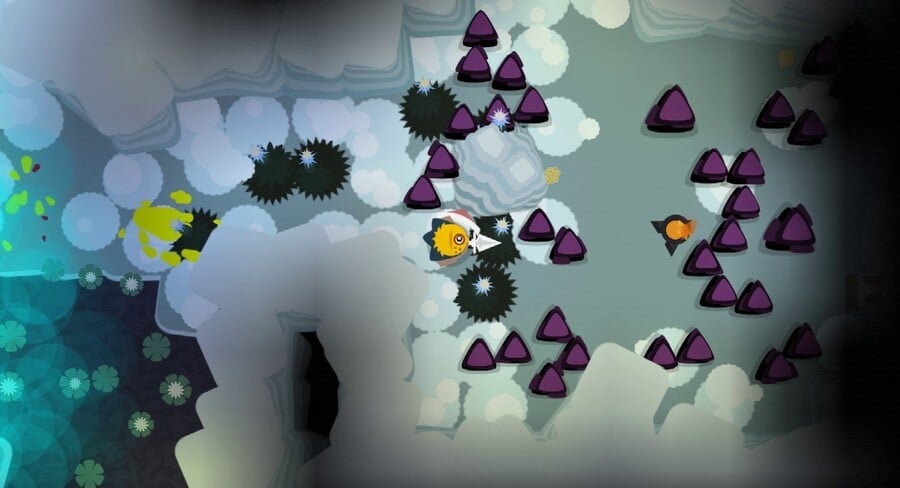 We love to bring you lovely folks a scoop or two here at Nintendo Life, and today we've got a juicy one just for you. We can exclusively real that acclaimed top-down roguelike Unexplored is making its way onto Nintendo Switch this spring with the new Unlocked Edition.
Much like the original version, Unexplored: Unlocked Edition comes with the same unique level generation that turns its Dungeons of Doom into an unending plethora of caves, caverns, chasms and other geological locales beginning with 'c' (meaning no two runs are the same), as well as all the goblins, trolls and menacing creatures you could possibly hope to clobber with a sword. There's even the option for stealth, if you're not in the mood to clobber.
There are seven different classes to choose from, randomised puzzles and a soundtrack that adapts to the action on screen. Add in all the game's DLC to date (including Mithril Run, Ripley Run and The Dark Ritual) and you've got one impressive little package in your handheld (and on your TV). It's slated for a Spring 2018 release window.
Feast your eyes on these exclusive screenshots above (provided by the lovely folks at Digerati) and let us know what you make of this top-down indie curio...