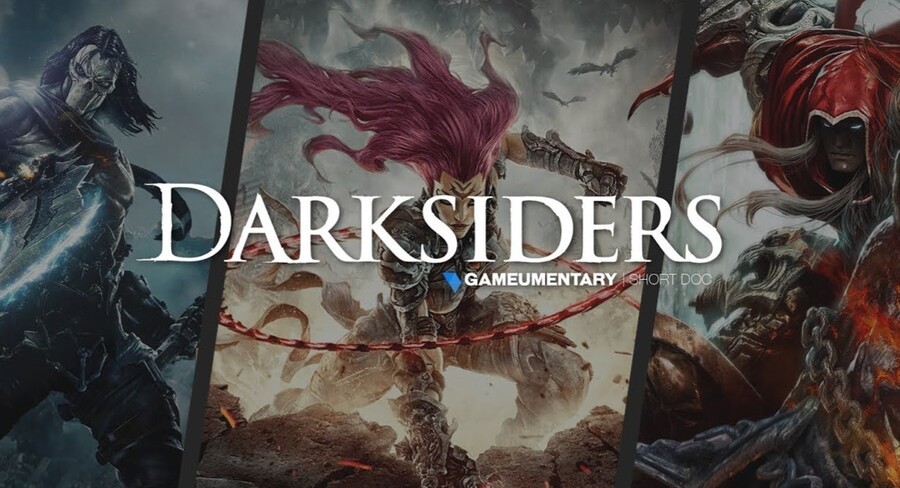 With the Darksiders franchise due to make a triumphant return with Darksiders 3 later this year (a title, sadly, that isn't currently slated for Nintendo Switch), there's never been a better time to get to know the series, its origins, the downfall of original developer Vigil and its eventual revival.
The 90-plus-minute-long documentary is pretty impressive, offering the kind of insight and candid responses we only normally see in a Double Fine-related doc. It's also completely free to enjoy on YouTube, so if you're interested in the behind-the-scenes goings on of one of Wii U's most memorable third-party titles - and you've got some spare time this week - this is definitely worth your time.
Have you watched Darksiders: The Documentary? Let us know what you made of it in the comments sections below...
[source youtube.com]