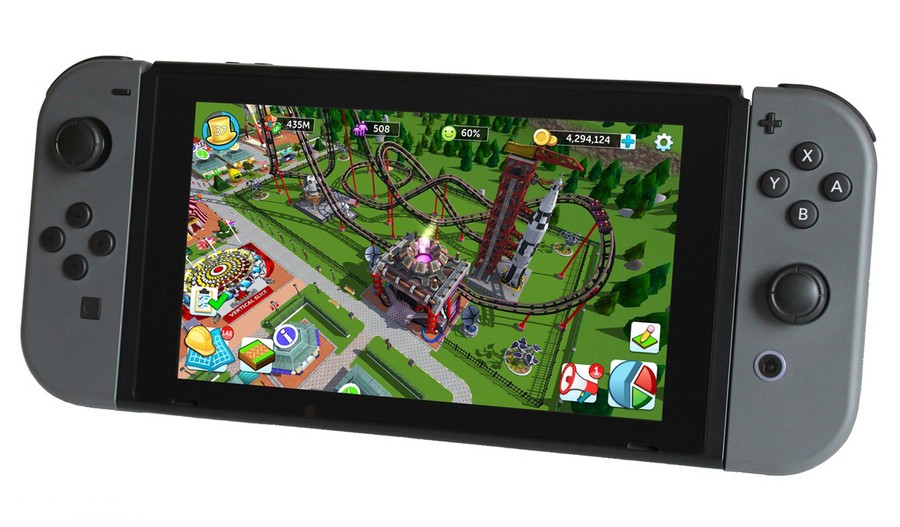 GDC 2018 has finally come to an end, but we're still getting plenty of interesting bits of information that bubbled to the surface during the big show in San Francisco. That includes some hands-off footage of Rollercoaster Tycoon for Nintendo Switch, a new version from publisher Atari (and developer Nvizzio Creations). This is said to be built from the ground up for Switch and not a straight port.
It's been confirmed that the Switch version will combine the mobile accessibility of Rollercoaster Tycoon Touch and the deeper mechanics of the PC versions that made the franchise a hit back in the late '90s and early '00s. The footage below shows off the game's Sandbox mode, but there's also a lengthy campaign and a series of scenarios to keep you building on the go.
Are you interested in Rollercoaster Tycoon on Switch, or does the recent controversy surrounding its crowdfunding campaign put you off? Be sure to share your take below...
[source youtube.com]