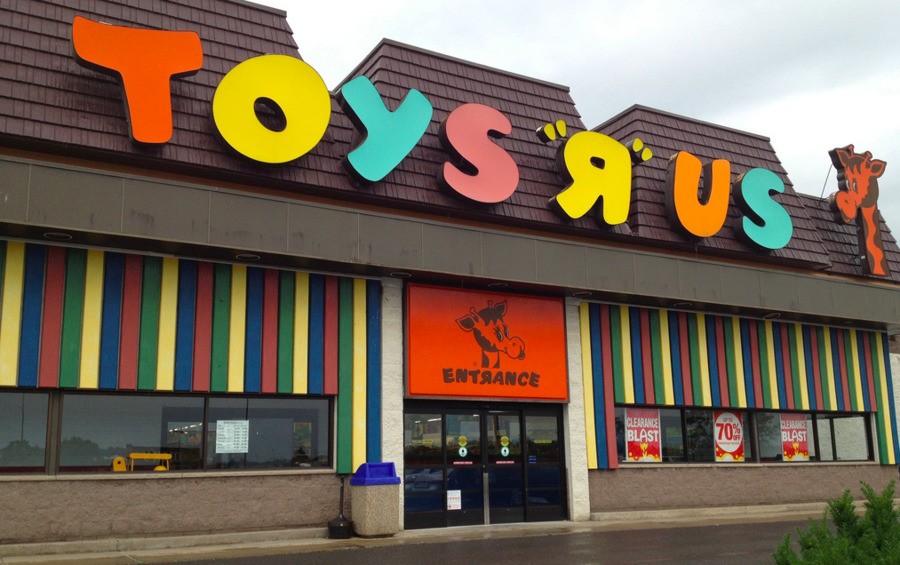 It's been coming for a long time, but we now have confirmation that beleaguered retailer Toys R Us is shutting all of its US and UK stores.
Toys R Us filed for bankruptcy protection in the United States last year, but was hopeful that a buyer could be found or that its current debts could be restructured in a way that would allow it to continue trading. However, that hasn't happened and CEO David Brandon has now filed liquidation papers. 800 stores will close with 33,000 jobs lost.
The same situation has occurred in the United Kingdom, with all stores closing and 3,000 employees out of work.
The brand isn't completely dead yet, however; it still operates in Canada and Asia. In fact, the company's Asian business is apparently its most profitable and is not impacted by events in the US and UK. Toys R Us also has stores in Australia, though the future of those outlets is unclear at the moment.
[source gamespot.com, via wsj.com]