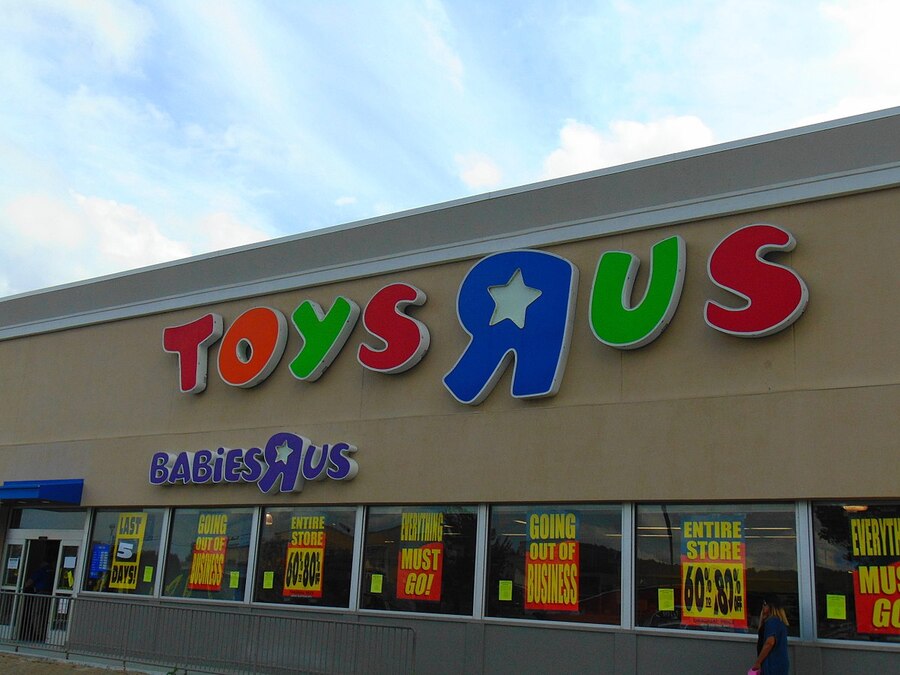 After suggestions it was coming earlier this week, Toys 'R' Us has filed for bankruptcy protect in relation to its North American business. Long an iconic part of the retail scene the company is seeking to restructure its finances, which are current a myriad of complex debts.
The following video from Bloomberg provides a useful summary to explain how the company's share value and fortunes took a dramatic dive in recent days.
There are some key points to note - this only affects Toys 'R' Us in the US and Canada, with no impact at present on the businesses in other territories such as Europe and Australia. It also doesn't mean a mass closure of stores yet in North America, but certainly generates uncertainty and concern for a lot of employees in the region.
Speaking to the BBC, Neil Saunders - managing director of GlobalData Retail - suggested that the company had been slow to react to changes in the marketplace, particularly the explosion of online retail.
The past decade has seen a dramatic change in the domestic toy market with new channels, increased competition, and new technology all having a deleterious impact on the sector and traditional toy stores. Unfortunately, Toys 'R' Us has not responded effectively to these challenges.
From a Nintendo perspective, the toy retailer has occasionally been a partner in promotions, and has been another notable source of availability and deals around Nintendo games and systems. It's also a key seller for the likes of amiibo and licensed Nintendo toys.
Toys 'R' Us will attempt to restructure its debts in the coming weeks, so there'll be hope that the end result of the filing will be minimal.
[source bloomberg.com, via bbc.co.uk]