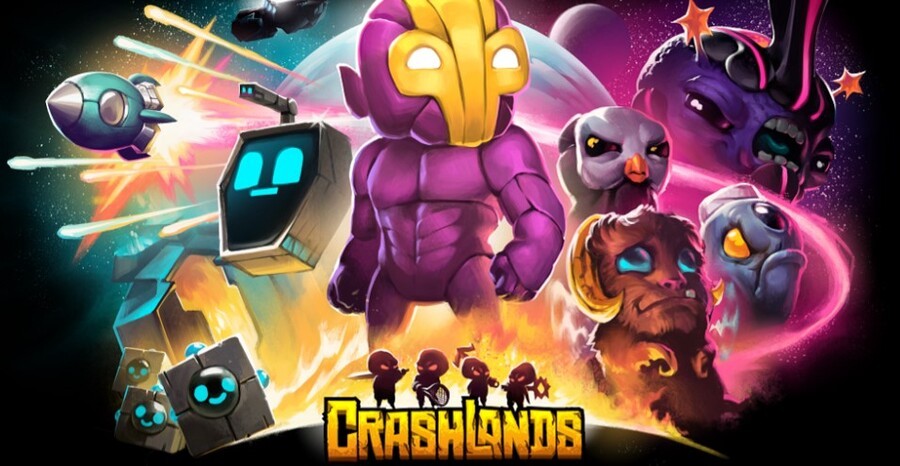 Yesterday's Nindies Showcase unveiled a treasure trove of new indie games headed to the Nintendo Switch eShop, but that's far from the only announcements. Along with the confirmation Morphies Law is still coming (despite its absence from the Showcase), developer Butterscotch Shenanigans has confirmed its own sci-fi survival adventure, Crashlands, is also headed to Switch.
Set to arrive in 2018, Crashlands casts you as Flux Dabes, an intergalactic delivery trucker who 'crash lands' (geddit?) on an alien planet and must survive so he can complete said delivery on time. It's a survival game and a top-down shooter all rolled into one, and it should add another string to Switch's growing Nindies bow.
Let us know what you think of Crashlands, and whether you think it'll be a good fit for Switch...
[source twitter.com]