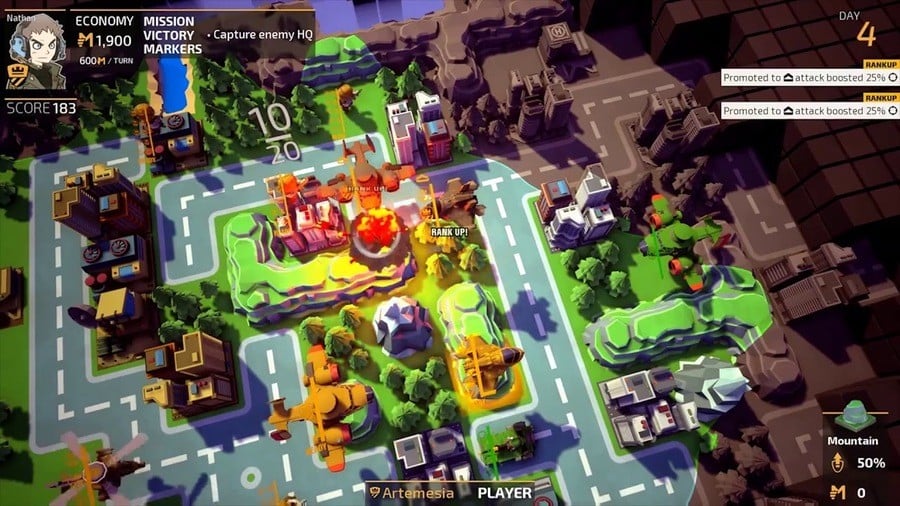 Area 35 has confirmed that its Advance Wars-inspired turn-based title Tiny Metal will be getting its multiplayer update sometime in May as a free download.
The feature had previously been promised by the studio, and it has also been confirmed that the mode will be available to the press at the upcoming PAX East. Sadly, the public will not be able to go hands-on.
We reviewed Tiny Metal back in December, and gave it a glowing 9/10, saying:
Newton once attributed his remarkable discoveries in the realms of mathematics, astrology and theology to the fact that he was "standing on the shoulders of giants"; his outstanding work was only possible because of the geniuses that came before him. The same could be said of Tiny Metal; it may be light on original ideas, but it's a towering achievement regardless.
Are you looking forward to getting to grips with this new feature? Let us know by posting a comment.