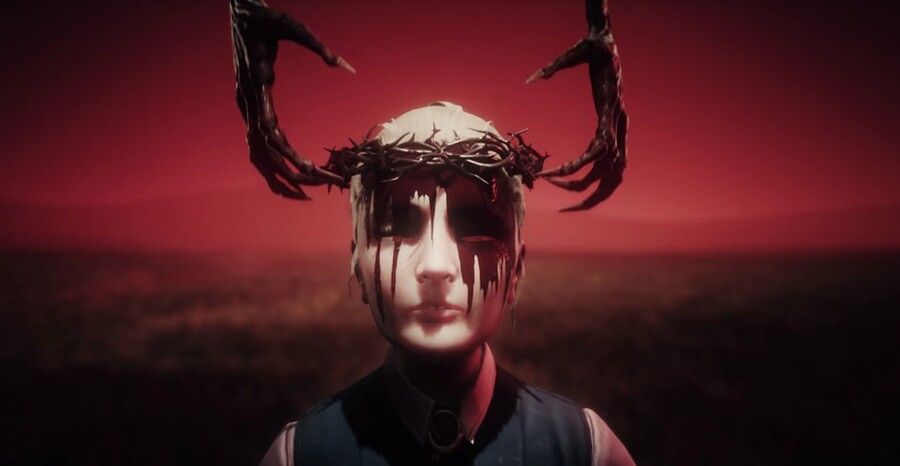 Another intense horror experience is heading to Nintendo Switch, with developer Stormind Games confirming the unsettling survival nightmare that is Remothered: Tormented Fathers is headed to the plucky handheld console. Inspired by the classic point-and-click horror romp Clock Tower, with you helping unfortunate heroine Rosemary hide and outwit a house full of murderous entities.
Japanese composer Nobuko Toda is also involved in the project, having previously lent her skills to a number of titles in the Metal Gear series and 2012's Lollipop Chainsaw. No word on a release date just yet but it looks like Stormind Games is looking to bag a publisher for the Japanese release.
What do you guys make of this Clock Tower-style horror romp? And why does main character/victim Rosemary look so much like Jodie Foster? Share your thoughts below...
[source youtube.com]