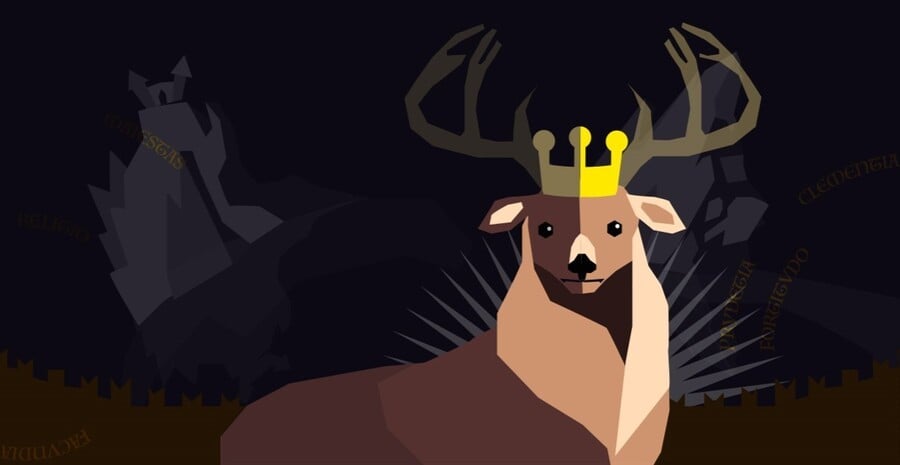 Publisher Devolver Digital is at it again, once again bringing in another indie hit to the Nintendo Switch fold. This time it's the turn of Nerial's Reigns, a strategy game where you must impose your royal will upon a seemingly never-ending stream of requests. From peasants to foreign courtiers, you'll need to swipe right and left to make your decision, shaping the kingdom and thrashing plots to usurp you.
Reigns: Kings & Queens, will combine the original Reigns with sequel Reigns: Her Majesty in the same package for the very first time. It'll also feature local co-op, a feature exclusive to Nintendo Switch. It's due to arrive on the Switch eShop this spring. 
Does the seemingly simple (yet devilishly complex) world of Reigns meet your approval? Or is it a case of off with its head? Sound off below, peasants...