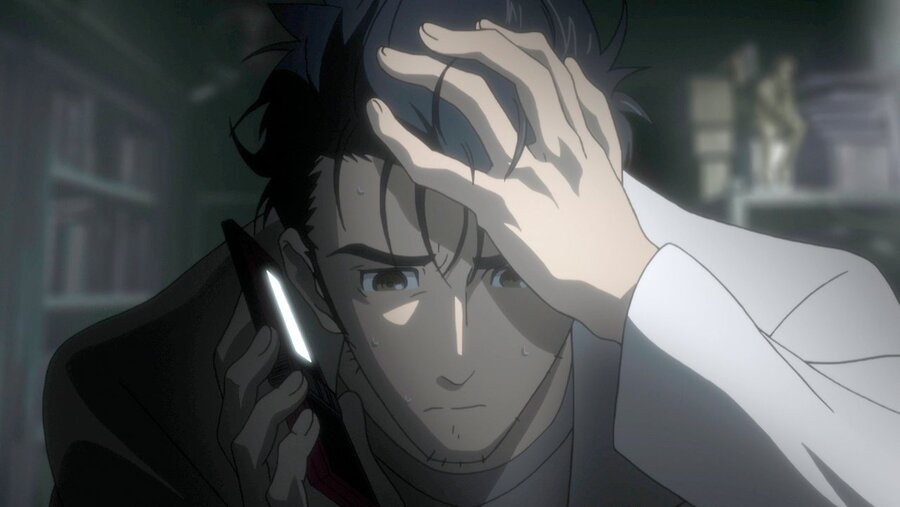 Spike Chunsoft has revealed that it is brining two new games to the Switch this year.
First up is Q-Games' PixelJunk Monsters 2, a tower defence classic which is also coming to PS4 and Steam. It launches on May 25th in North America and Europe, with a price tag of $14.99 in the former region.
The next title is MAGES' visual novel Steins;Gate Elite. Also coming to PS4 and Steam, this title is expected to launch later this year. It's an updated version of the original which uses footage taken from the animated series, and should serve as an excellent entry point for newcomers.
Let us know how you feel about these announcements by posting something below.