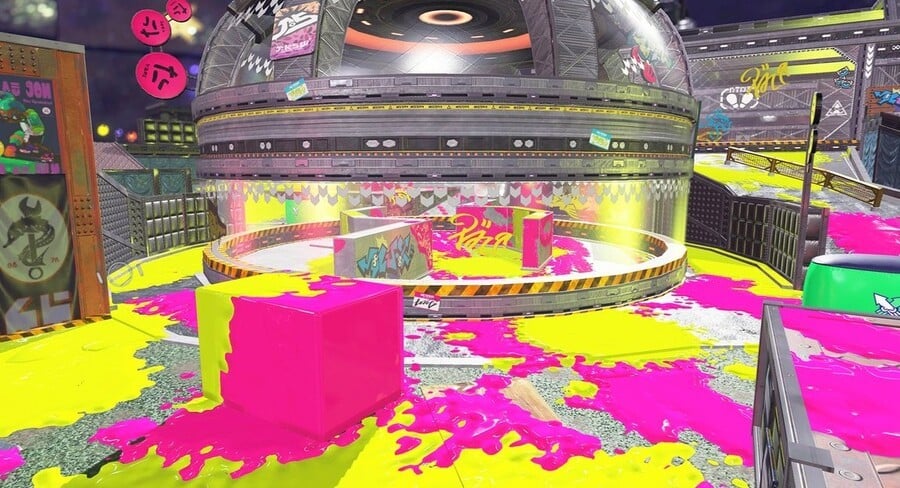 Splatoon 2 continues to be one of the most supported games on Nintendo Switch as another Splatfest kicks off this weekend. And, to celebrate, Nintendo is bringing the Shifty Stations map back into rotation, so prepare to raise paint-caked hell in the containment chambers.
On, speaking of those arena elements, the containment chambers will briefly lock down certain parts of the map during each match, so be sure you keep an eye out or you'll get trapped and splatted. We're already getting a hankering for a proper session in Turf War...
Will you be playing some Splatoon 2 this weekend as part of the Splatfest? Are you a fan of Shifty Stations? Leave us a comment below and share your thoughts...
[source twitter.com]