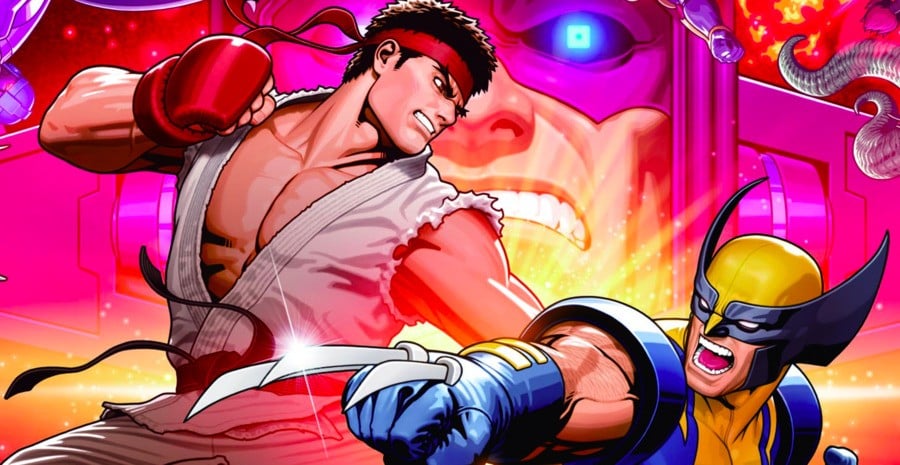 Footage has surfaced online of Marvel vs. Capcom 3 running on what appears to be a Nintendo Switch console.
The video shows the fighting title running on Switch - complete with the correct button prompts - and even shows the game's icon at the end, when whoever is recording the footage exits to the home menu.
Capcom has supported the console with Ultra Street Fighter II, and is soon to release a collection of Street Fighter games to mark the 30th anniversary of the series, so it's fair to say that it sees Switch as a viable platform when it comes to brawlers.
Given the entirely unverified nature of the video, it's hard to say if this is genuine or not; if it is indeed a fake, then it's a remarkably polished one - but the tools available to fakers are so advanced these days that it's almost impossible to say.
Let us know what you think of the video - and its legitimacy - by posting a comment below.
[source thenerdmag.com, via streamable.com]