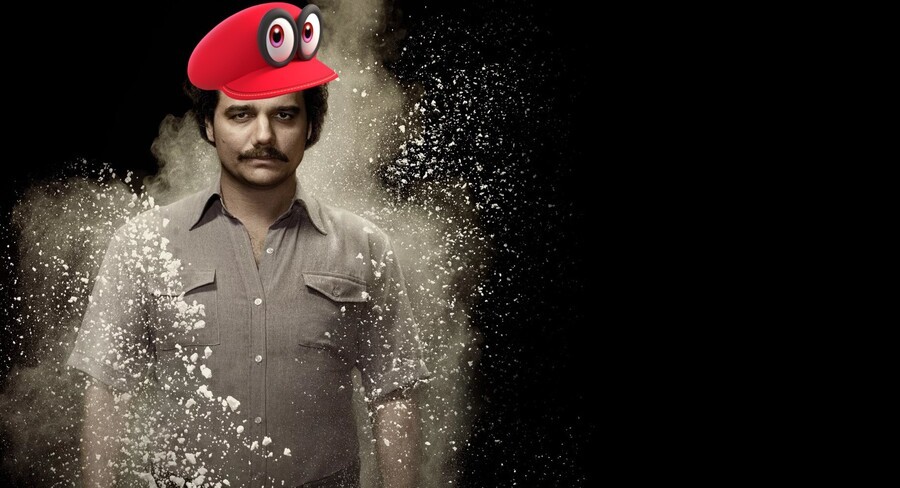 Drug-running, gun-toting, moustache-toting drug of infamy Pablo Escobar - or, the Narcos-based version of him, anyhow - is making his video game debut in 2019. Publisher Curve Digital has teamed up with developer Kuju Entertainment to work on the project, which is set to hit PC and consoles (including Switch, naturally), but that's all the details we know about thus far.
"We're looking forward to creating a game that matches the fantastic storyline and gritty action of the Netflix series," comments Brynley Gibson, studio head at Kuju Entertainment. "We're tremendously excited and have some amazing gameplay elements in the works that will please both fans of the show and gamers."
Narcos - a TV show based on the real-life rise and fall of the notorious drug kingpin - is currently shooting its fourth season, so if you've never taken the time to watch it (you really should, it's brilliant) you've now got a great excuse. 
Does the idea of a Narcos game interest you? Or is it too early days for much excitement? Let us know below...