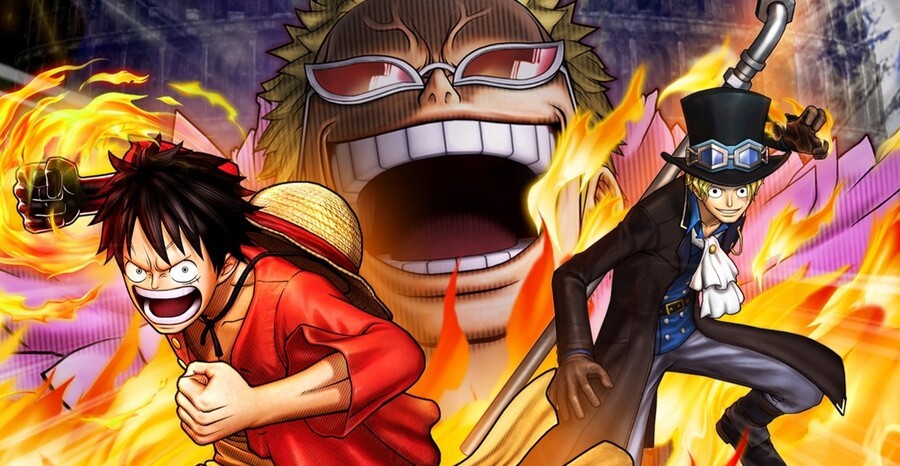 Bandai Namco has announced that One Piece: Pirate Warriors 3 is getting booty-filled, EU-only Deluxe Edition in physical form for all you fans of pirate-themed anime antics - and it's due out on 11th May. If you're partial to bit of Monkey D. Luffy you'll love this stacked version of the game, which includes over 40 DLCs enhancing an already thrilling gaming universe with new features. Unfortunately, North America won't be getting the physical edition, but you will get a digital version on 10th May.
This action-packed adventure is taking full advantage of Nintendo Switch's features too, offering access to local co-op via the wonders of split Joy-Con couchplay. This time around you'll be joining Luffy as he travels from the safety of Fuschia Village to the menacing island of Dressrosa (ruled by the evil Doflamingo, no less). Check our the launch trailer below!
Are you a One Piece fan? Will you be reliving some of the anime in Pirate Warriors 3 come May? Sound off below...