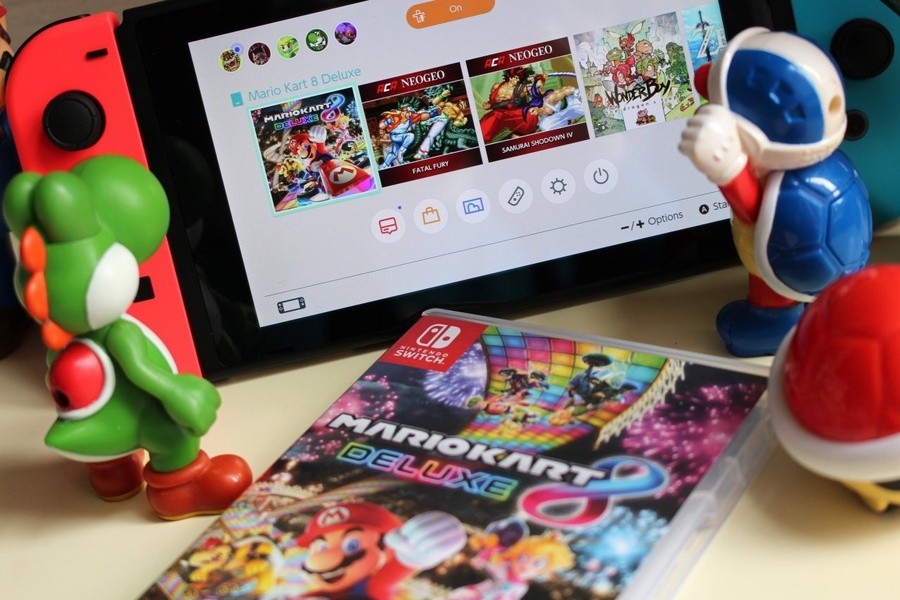 The UK games market grew 12.4 percent in 2017 to £5.11 billion, thanks in part to the incredible success of the Nintendo Switch.
The introduction of Nintendo's new console saw hardware sales jump 29.9 percent. Sales of physical software rose 3.1 percent, but the pre-owned market fell by 15.1 percent, a possible consequence of players holding onto their games for longer thanks to support from by online play and DLC. Digital sales rose 13.4 percent to £1.6bn. 
GfK's Dorian Bloch said:
These UK figures reveal a solid performance for the physical software market, boosted by a return to growth in the overall console hardware market for the first time since 2014. With Sony's PS4 showing four consecutive years of over 1m units sold per year, a strong performance from Microsoft's sub £200 Xbox One S and premium core gamer Xbox One X, plus the introduction of Nintendo's Switch enjoying the best start for a Nintendo home console since the mighty Wii back in 2006, it is clear that the console gaming market is now enjoying a renaissance.
Hopefully this positive trend can continue in 2018.
[source mcvuk.com]