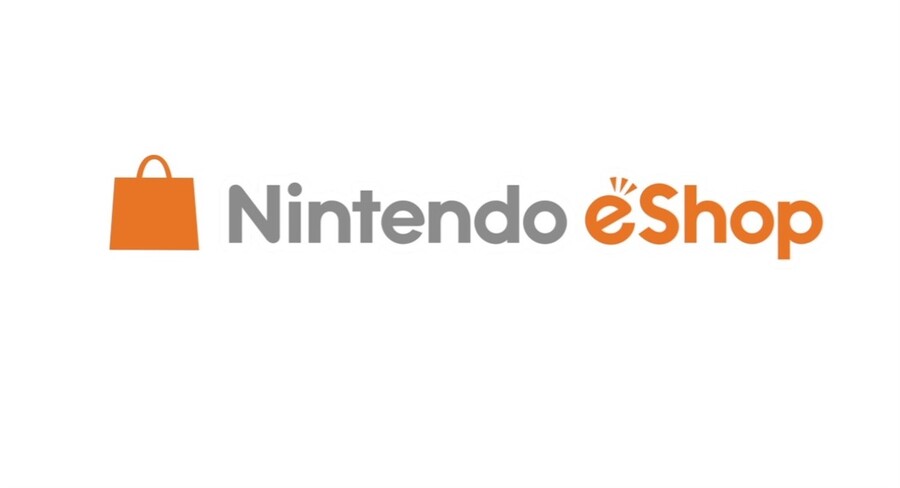 Nintendo has done a lot of things right with Switch over the previous 12 months, but one issue has remained a negative constant: the eShop. Neither user friendly nor developer friendly, its basic design and lack of functionality has made it one of the console's few problems since launch.
Well, those concerns haven't gone unheard, and Nintendo is already planning to give the digital storefront an update. "We've heard the feedback from yourselves, from fans, loud and clear, about the limitations of the Nintendo eShop", says senior manager for publisher and developer relations Damon Baker a press briefing at GDC 2018, as reported by Eurogamer. "I can assure you steps are being taken over the course of the year to improve the functionality in terms of discoverability and visibility, to highlight all of that great content."
With plans to improve the entire setup, including 'off-device' services such as the web-based store, shows the Big N is looking to give the eShop a proper spruce. Of course, the real question is when will these changes roll out? No timeframe has been provided yet, but with Online service set to launch in September, some time before then makes sense.
What are your thoughts on Nintendo's plans to overhaul the eShop? Are you happy with it as it is, or has it been a frustrating experience from day one? Let us know...
[source eurogamer.net]