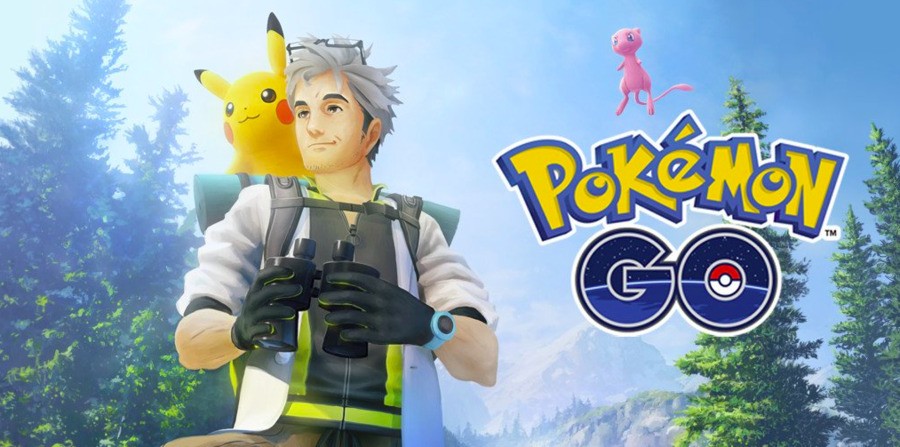 You'll soon get the chance to bump into the Mythical Psychic-Type Pokémon Mew on your travels in Pokémon GO, it has been revealed today.
Niantic and The Pokémon Company have confirmed that trainers will begin receiving "research tasks" this week which add "new activities and challenges that can be completed for in-game rewards". 
Some of these rewards will grant access to "unique storylines", one of which involves "discovering the mystery behind the Mythical Pokémon Mew".
It will be possible to complete multiple "Field Research" tasks each day, "with more challenging tasks offering greater rewards". You'll earn one stamp per day by completing at least one Field Research task, and when you've collected seven, you will achieve a "Research Breakthrough" to gain even greater rewards - such as an encounter with a Legendary Pokémon.
Let us know if you're excited about this update to Pokémon GO by posting a comment.