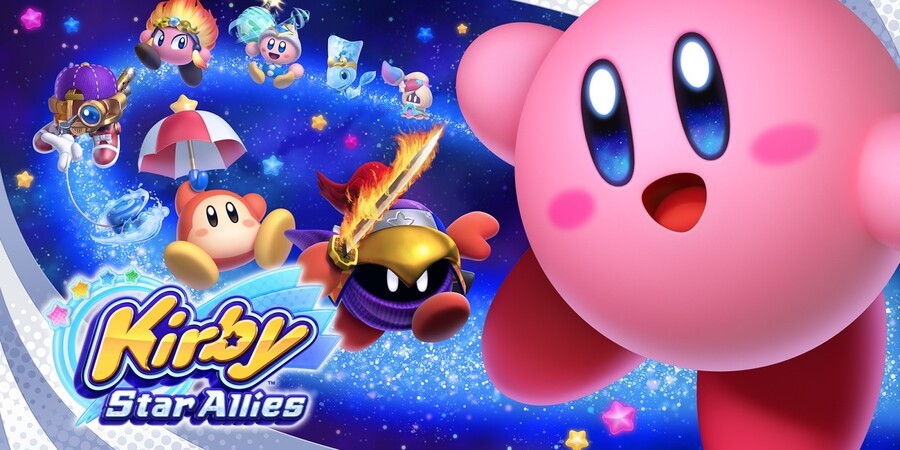 Kirby Star Allies is the biggest release of this month on the Switch, and with just two weeks left until the game launches, excitement has never been higher. To capitalize on this, and perhaps to sway those who are on the fence, Nintendo has put out a short demo to give fans a taste of what's to come.
The demo still isn't live on the North American eShop, but you can download it from the EU eShop if you have an account set up for it. There's two levels included—called "Grassland" and "Caves and Castles"—and the game's much touted co-op gameplay is here, as well. Obviously, it won't take very long to see everything here, but it should give you a decent idea of what's to come.
What do you think? Will you be getting Kirby: Star Allies? What's your favorite copy ability? Share your thoughts in the comments below.
[source twitter.com]