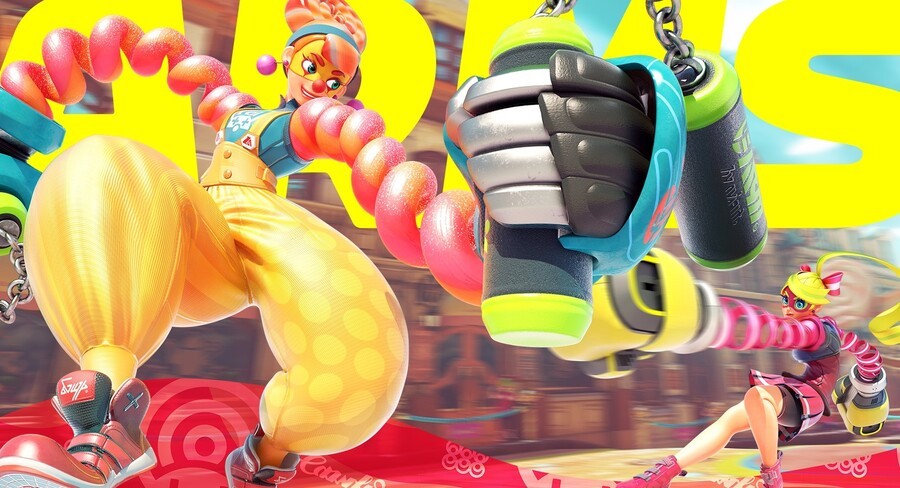 With the Nindies Showcase arriving this week (later today, to be exact), what better way to celebrate than some much-needed discounts? Across the European Switch, Wii U and 3DS eShops over 140 titles that have had their prices slashed - including some of the biggest titles to feature on all three platforms.
Here are some highlights. DOOM, The Elder Scrolls V: Skyrim and ARMS can be yours for €39.99 each (they were €59.99 a piece); L.A. Noire is now €37.49 (was €49.99); Rocket League has come down to €14.99 (previously €19.99) and FIFA 18 has been slashed from €59.99 to just €29.99. Now that's some serious savings.
Elsewhere in 3DS land, the trifecta of Monster Hunter Stories, Monster Hunter 4 Ultimate and Monster Hunter Generations are €23.99, €22.49 and €22.49 respectively. Even the classic, 3D-rejigged The Legend of Zelda: Ocarina of Time 3D is now €11.99.
Head on over to each eShop to find more bargains. The sale runs from 2pm GMT on 22nd March to 23:59 (local time) on 5th April. Let us know which ones you'll be grabbing when the sale kicks off this Thursday...