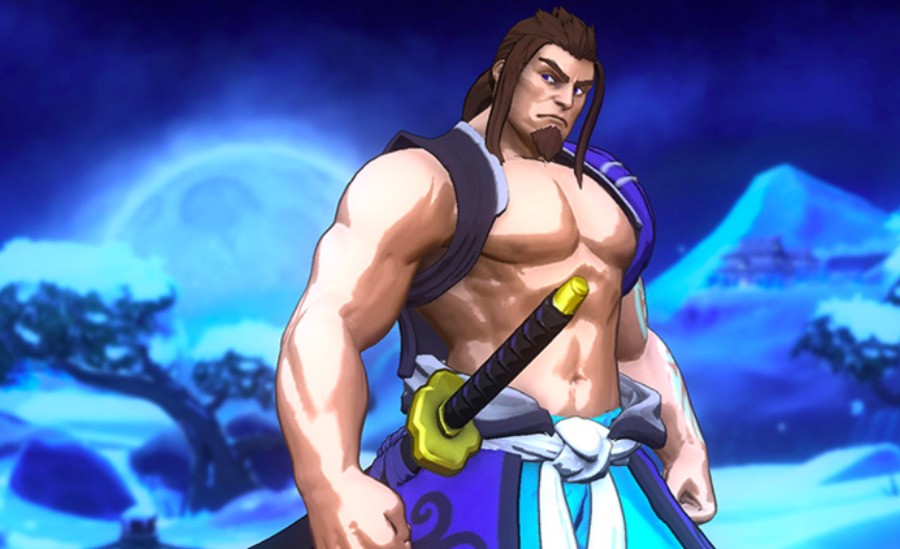 Sirlin Games is bringing its fighting title Fantasy Strike to the Nintendo Switch this summer, it was revealed during today's Nindies Showcase.
Set in a world where "fantasy meets martial arts", Fantasy Strike allows you to harness all manner of elements, items and concepts to create your arsenal of attacks.
It focuses on "nuanced mechanics with simple combos and easy-to-perform special moves" and will boast both offline and online modes.
Here's some PR:
Be an archer with fiery arrows, a colorful painter, a martial arts master who can transform into a dragon, and more! Fantasy meets martial arts in this vibrant world.

The streamlined controls get you to the fun decision-making part of fighting games as soon as possible. All moves are just a single button press, combos are easy, move lists are concise. Though Fantasy Strike is easy to get into, it's designed as a competitive tournament game with an emphasis on depth and balance. It's a mental sport that's difficult to master—just not difficult to control.
Features:

+ Detach the Joy-Con™and give one to each player: now you can play a fighting game anywhere with your friends. Local play supports standard 1v1 fights or a team battle where you have a roster of three characters each.
+Controls specifically designed to work well on Joy-Con™. (Also supports Pro Controllers.)
+ Arcade mode with illustrated and voiced story sequences for each character.

Excellent online play with quick match, ranked play (simulated 8-person tournaments), and friend match (allows for 1v1 matches and 3v3 team battles). Online play uses GGPO, the best-in-class networking technology that means there's no input lag.
Will you be picking this one up when it arrives in the summer?