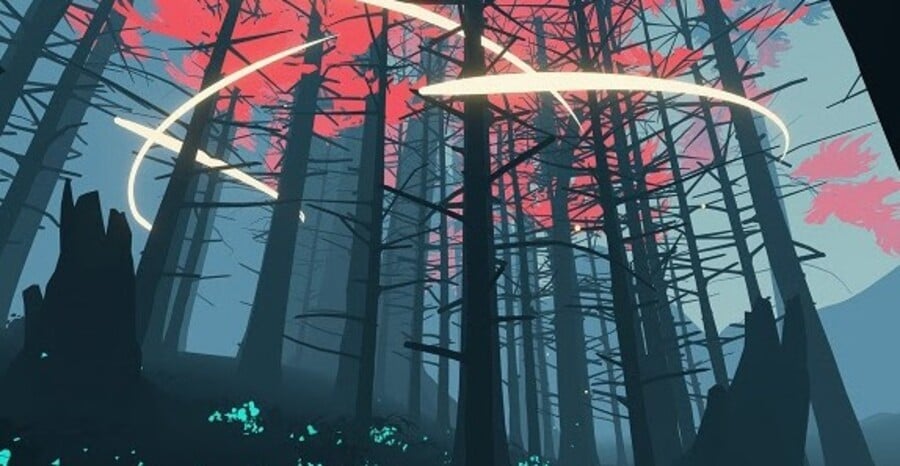 Kickstarted to success in 2015, Hollow Tree Games has confirmed its first-person exploration sim The Shape Of The World is heading to Nintendo Switch, PC and other consoles, "in the next few months." 
It's a sedate, relaxing experience where you procedurally-generated world you explore changes and expands as you move through it - everything from the wildlife to the soundtrack itself changes depending on where you wander. It's going for a vibe somewhere between the recently released Fe and the free-form exploration of Proteus, and it's just the kind of out-there experience that would suit Nintendo's own evolving handheld console.
"I'm thrilled to officially announced that Shape of the World is coming to Nintendo Switch this year," said Hollow Tree Game's founder Stu Maxwell, who also works as a senior VFX artist for The Coalition, the studio behind Gears Of War 4. "Nobody on the team expected the game to look so nice on the Switch, we're really happy with it… We can't wait to see what everyone else thinks."
Check out the teaser trailer above and let us know what you think of The Shape Of The World. Just another walking simulator or a game will a little more substance to its name? Let us know your thoughts below...