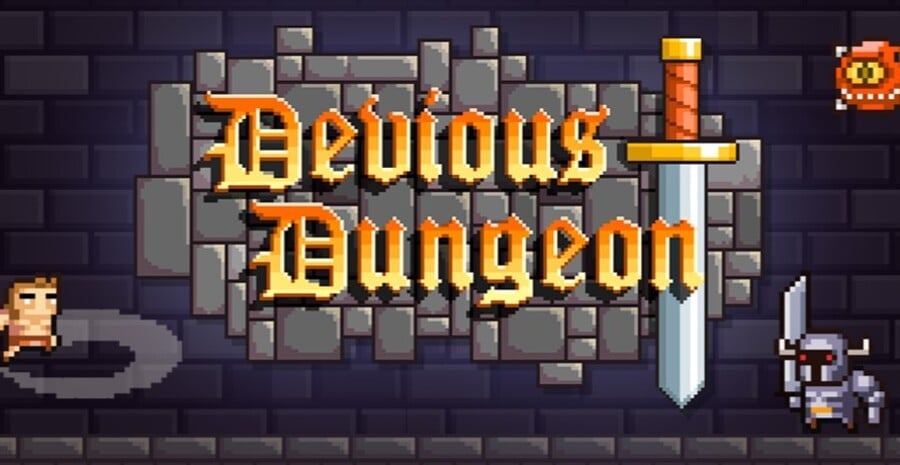 Publisher Ratalaika Games has confirmed the mobile antics of Devious Dungeon are coming to Nintendo Switch, bringing with it a ton of randomised levels spread across five unique worlds. The console port will include lots of weapons and gear to take with you into battle, RPG-styled upgrades, plenty of boss battles to overcome, a 'mission system' to keep you on track and many an in-game achievement.
There's no word on exactly when Devious Dungeon will be heading to Switch - or how much it'll cost when it does arrive on the Switch eShop - but considering how positive the reception was to the mobile versions, it sounds like Switch is getting another roguelike gem very soon.
What do you make of Devious Dungeon? Must have indie or another pixel platformer with roguelike ambitions? Let us know...