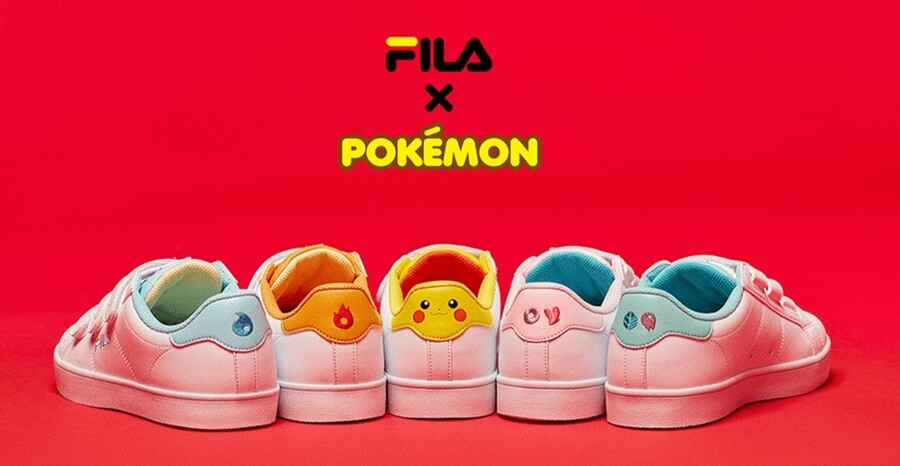 Sometimes we get really jealous when another country or region gets a cool exclusive. Take the new Fila x Pokémon range of trainers, which are launching exclusively - and for a limited time - in South Korea. The design is based on Fila's classic Court Deluxe design with classic motifs for Pikachu, Charmander, Squirtle, Bulbasaur and Jigglypuff.
No word yet on whether this 'limited collaboration' will include a run in the West at any point, but if they did, we're pretty sure they'd sell out in no time.
Do you live in South Korea? If so, will you be picking up a pair? If not, are you as sad as we are to be wearing regular old shoes when we could be rocking some Charmander-themed daps? Pokémon GO just won't be the same Sound off below...
[source instagram.com]