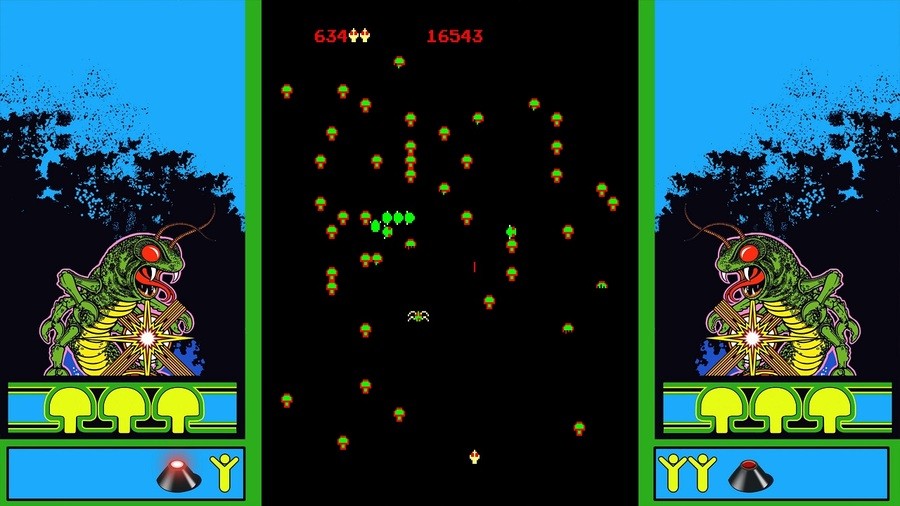 The video game industry owes a lot to Atari, even if its closure was one of the most epic implosions in the industry's history. Though the original Atari is dead and buried, the brand still lives on today in some form, and IP under its ownership are still an important piece of gaming history. To celebrate this legacy, Atari has opted to release Atari Flashback Classics on the Switch this December.
Atari will be at GDC later this month, and in its announced lineup of games, the company revealed the new release for Switch. Two volumes—each containing 50 games—have previously launched on other consoles, with a third one planned for a future release, though it's not yet confirmed which of these volumes will be releasing on Switch this year. There'll likely be more details available once GDC starts next week.
What do you think? Would you pick this up for your Switch? What's your favorite Atari game? Share your thoughts in the comments below.
[source globenewswire.com, via nintendoeverything.com]