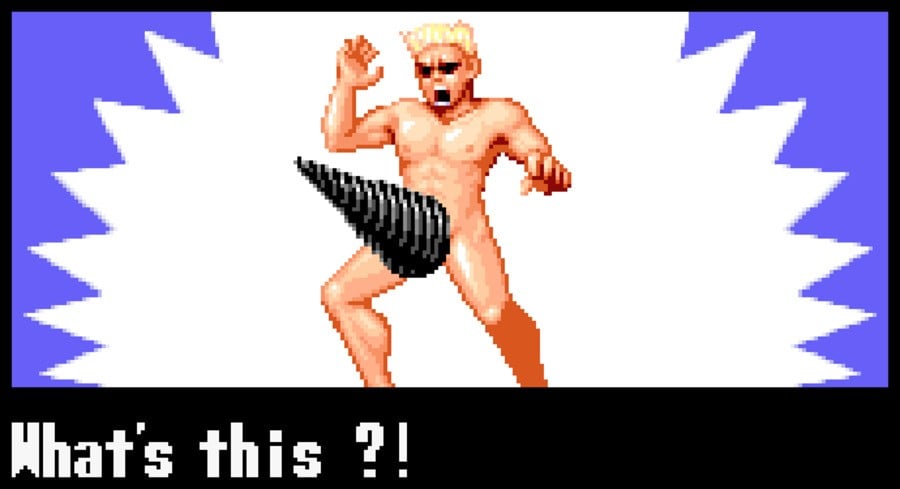 Shmup fans rejoice because next week HAMSTER is bringing Video System's Aero Fighters 3 (Sonic Wings 3 outside the US) to the switch eShop on 15th March under the ACA label for the price of $7.99/€6.99/£6.29.

Both fresh and old faces (worry not, Spanky the Dolphin is back) are up for grabs on the player selection screen, but what they are flying this time marks the game's biggest departure from previous entries. Those nasty Martians preemptively strike the modern jet fighters fleet down on the ground so there's no choice but to raid the local air museum and fight them with... World War 2 era propeller planes! Hey, isn't that the plot for Aces: Iron Eagle III?
Adding further zaniness is the new time-travelling feature with stages going back and forth in time, bringing time appropriate enemies along with it. Video System's really did throw everything (including the proverbial kitchen sink) into this one. Dedicated players will also be able to unlock a couple of hidden characters and respective flying machines from previous Video System's games, including the legendary 1987 Rabio Lepus ship.
Food for thought: Video System's Aero Fighters series gives you modern age fighter planes for the first and second entry and then turns to propeller WW2 fighters for the third entry. Psikyo's Strikers 1945 series gave us the exact opposite, with hopefully Strikers 1999 arriving on Switch in the future delivering the current age jet-fighters final entry in that trilogy. Where Video System's and Psikyo having a good old fashion Capcom/SNK style jab at each other? Considering the shared DNA of both teams, very likely indeed.
Will you be adding another HAMSTER ACA release to your digital Switch library next week? Let us know below...
[source japanesenintendo.com]