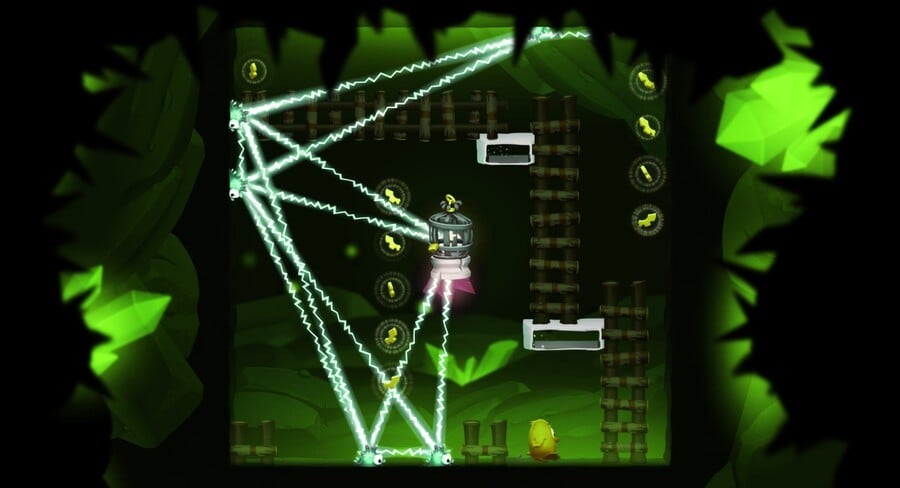 Developer Two Tribes has announced its puzzle-adventure sequel Toki Tori 2+ is hitting the Nintendo Switch eShop next week on 23rd February. Previously available on the Wii U eShop, the studio is calling, "the Nintendo Switch Edition is the game's best version yet!" High praise, indeed.
Using a whistle and a stomp, this Metroidvania puzzler starts out simple and gets devilishly challenging the more you play. You can even use your whistling to control time and rewind mistakes to find the best solution! The Switch version will have tweaked gameplay, new secrets and solutions and buttery smooth graphics at 60 fps. It features its own in-game achievements and supports both HD Rumble and video capture.
It has an introductory price of $9.99/€9.99 so be quick and grab a bargain when it launches next week. Let us know whether you'll be whistling while you work...