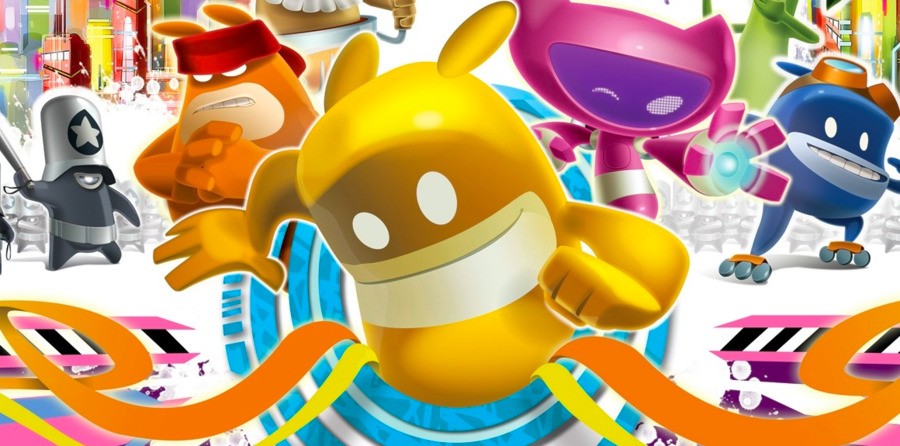 Publisher THQ Nordic is set to acquire Koch Media in a deal understood to be worth €121 million ($149.6 million).
The deal is for the entirety of Koch's business, which includes the video game publisher Deep Silver. Deep Silver oversees franchises such as Saints Row, Dead Island and Metro, and is acting as publisher for titles like Bloodstained, Kingdom Come: Deliverance and Radiant Historia. 
The deal means that franchises separated by the death of THQ - such as Darksiders and Red Faction - are now all under the same banner once more. THQ Nordic previously went by the name of Nordic Games before acquiring several THQ properties and changing its branding. 
Lars Wingefors, CEO of THQ Nordic., had this to say:
Koch Media has a long history of profitability despite losses incurred from some less successful game releases. THQ Nordic is convinced that the development studios of Deep Silver as part of THQ Nordic will successfully deliver at least four ongoing AAA game projects including Metro Exodus as well as the next Volition Studio AAA release and the next Dambuster Studio AAA release, together with a number of other game development and publishing titles.
Koch CEO Dr. Klemens Kundratitz added:
I strongly believe that THQ Nordic is a great strategic fit with Koch Media. In addition to having long experience within games development and publishing, THQ Nordic has the skills, willingness and capital to deliver growth in the future.
Koch Media will continue to operate as a separate entity, and no restructuring is currently planned. 
THQ Nordic made Nintendo-related headlines yesterday with the news that De Blob is coming to Switch.
[source gamesindustry.biz]