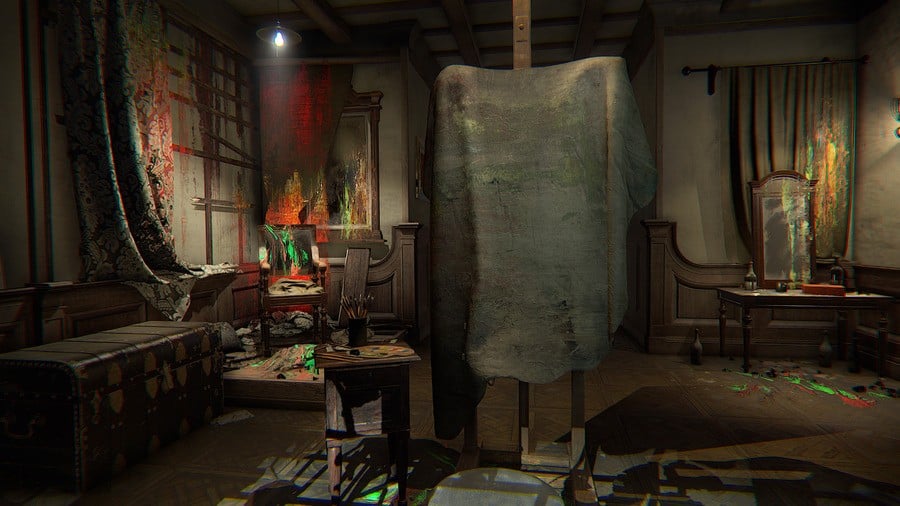 The Switch needs a few more genuinely scary games, and it looks like Layers of Fear: Legacy is going to fit the bill quite nicely.
Bloober Team's first-person psychological horror game puts you in the shoes of an insane painter who is "bent on finishing his masterpiece". By exploring a creepy Victorian-era mansion you'll learn the secret of the mental illness which has gripped the lead character, with his delusions taking shape in some seriously scary ways.
We've got a whole bunch of new screenshots to show you, so take a look and then let us know what you think with a comment.
Layers of Fear launches early this year, and the Switch version will include the Inheritance DLC, which provides a fresh look at the same story.