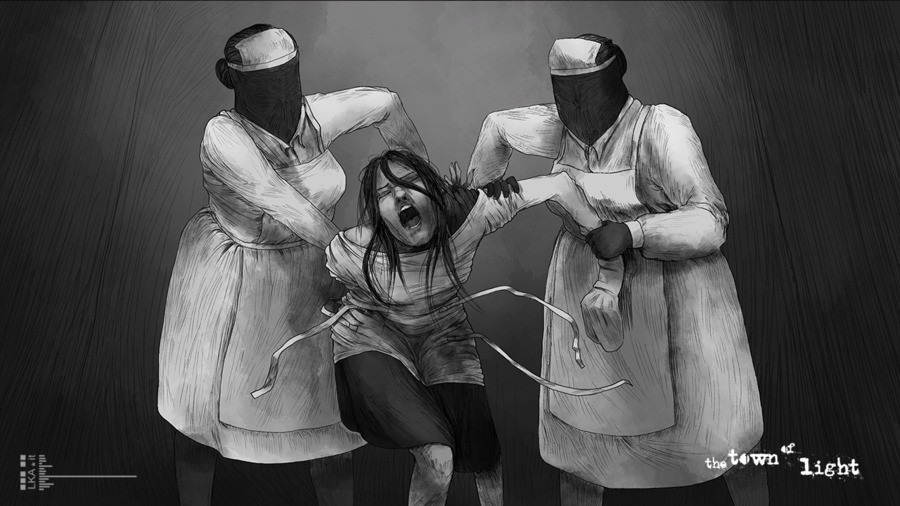 Wired Productions has announced that it will be bringing psychological horror The Town of Light: Deluxe Edition exclusively to the Nintendo Switch this spring both digitally, and physically.
The Town of Light, originally released on PC in 2016 and other consoles in 2017, is an historically inspired exploration of mental health and its treatment in the mid-20th century. As Renée, a 16-year-old girl who suffers from symptoms of mental illness, players must search for answers to the many questions of her past, while exploring and uncovering the place where she spent most of her youth. Being based on extensive research and inspired by real facts, this is a first-person psychological story-driven adventure game set in the Volterra Psychiatric Asylum, based in Tuscany, Italy.
This Deluxe Edition builds on The Town of Light's 2017 console release with a collection of exclusive documentary content, allowing inquisitive players to learn about the hospital at Volterra, and the lives of its patients, for the first time within the game's release. You can check out a brand new accolades trailer for the game below.
Luca Dalcò, Studio Head at developer LKA, has said that the team "created The Town of Light to talk about mental health", with the aim being to discuss things that no one really talks about, rather than focusing on the horror element. 
If the game's focus on mental health is presented in an accurate, helpful, and useful way for people to better understand what others might be going through, we whole-heartedly commend the idea. We'll make sure to keep a close eye on this one when it launches later this year. Will you be giving this one a go?