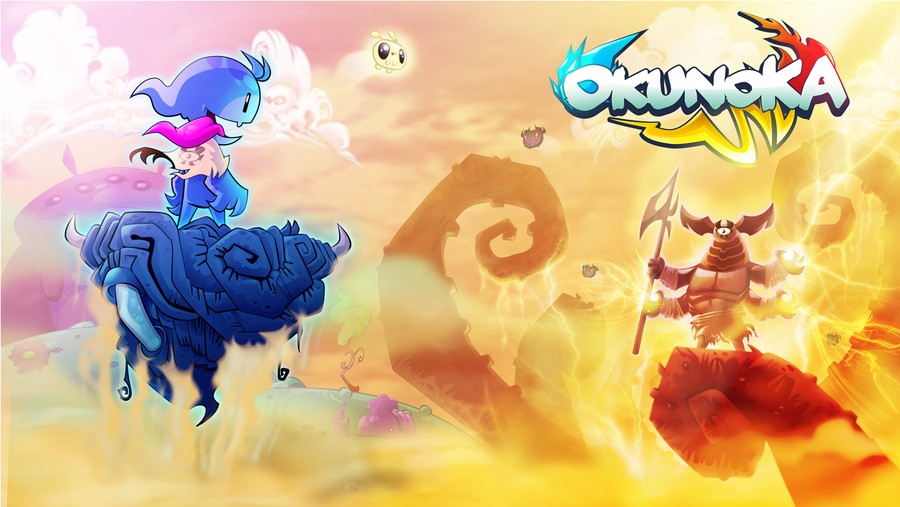 Luce Games has announced that its upcoming platformer OkunoKa will be arriving on Nintendo Switch later this year.
OkunoKa is a 2D 'masocore' platform game, a genre that commonly tests players to the limit with frustratingly difficult platforming sections mixed with fast respawns and hectic gameplay action. The developer announced the news on the title's Facebook page, where the game is said to feature top-level art design, instant play sections based on immediacy, and an ever-increasing challenge for all kind of players.
No other information has been provided about the game just yet, but this promotional poster below features some stunning artwork that is definitely worth a look.
The announcement tells us to 'stay tuned for more', indicating that more news should be on the way in due course. Will you be interested to see and hear more about this game in the future?
[source facebook.com]