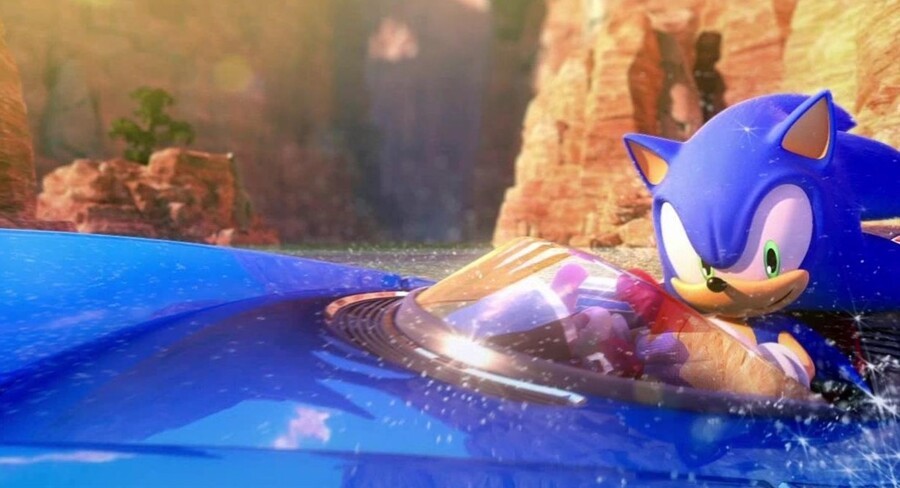 It's always the way with as yet unannounced videogames. A leaked slide here, an official dismissal there, and all the while a toy maker reveals its working on a toy line for said new game. Of course, at this stage in the familiar cycle we don't if we really are getting a new entry in the Sonic All-Stars karting series, but the evidence is starting to look convincing.
There's already been that leaked internal slide from developer Sumo Digital, stating it's working on an, "unannounced karting game," based on an, "established global IP." Then there's the toy maker and distributor Zappies, which claimed that a new Sonic karting game is in development and that its working on a new toy line to tie in with it.
SEGA has quashed the rumours, with community manager Aaron Webber stating a new Sonic karting game is, "not a thing," but at this stage we wouldn't be surprised if another entry raced into view. We loved the last entry - Sonic & All-Stars Racing Transformed - on Wii U, and even gave it a 9/10, so we're well up for a new take on the genre. 
But what do you think? Share your thoughts with us below...
[source eurogamer.net]