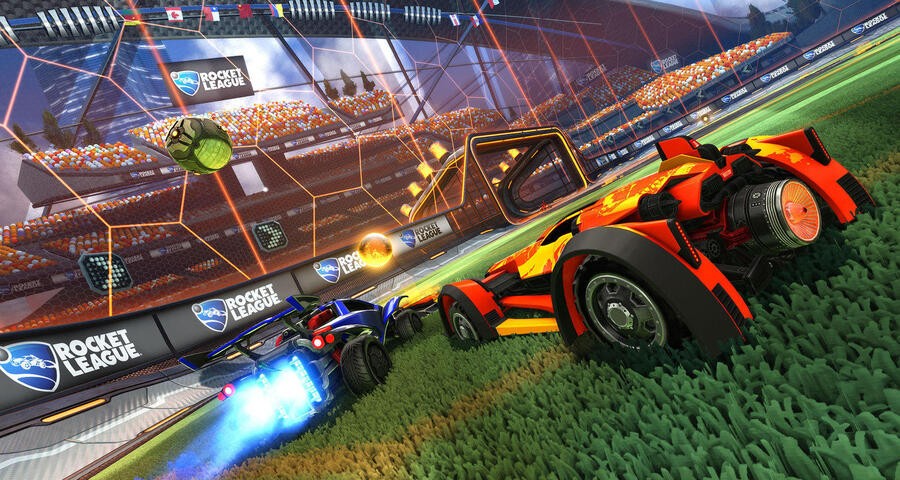 Psyonix has been fantastic about keeping Rocket League relevant ever since launch, regularly updating the game with loads of new content and modes that keeps giving longtime players reason to stay involved. The Switch port has received plenty of the studio's attention as well and following hot on the heels of the announcement of cross-platform parties, Psyonix has revealed that it's planning on giving Switch players more performance options.
It's been well publicized that Rocket League runs at a lower resolution on the Switch to maintain that silky 60 FPS, but that's due to change in an update that's coming out in spring. The update will have two modes: Performance Mode will run 900p docked and 720p portable at 60 FPS, while Quality Mode will be at 30 FPS, but have 1080p docked and 720p handheld with additional effects. Expect to see this in the game sometime in the March or April, no doubt with some other nice additions.
What do you think? Which mode will you play on more? What do you think of Rocket League on the Switch? Share your thoughts in the comments below.
[source rocketleague.com]