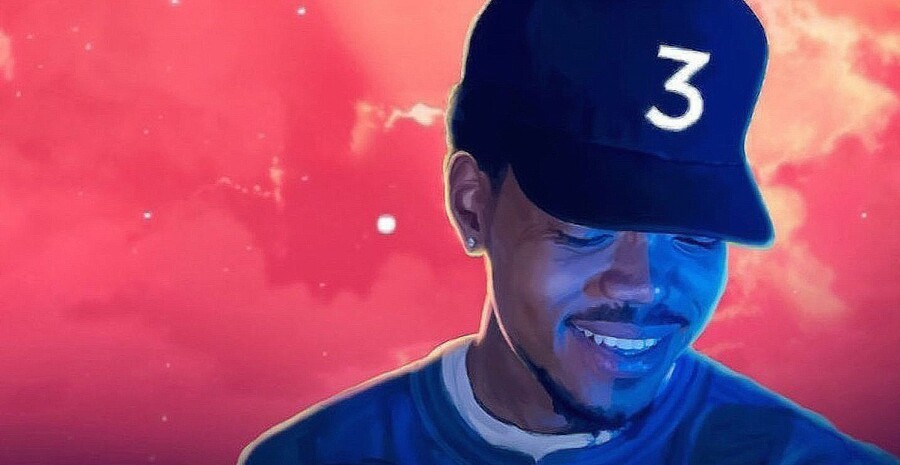 Chance The Rapper - a rapper, who happens to be called Chance - is known for his incredible skills on he mic, his work as an activist and as the lead vocalist of The Social Experiment, but he also happens to be a pretty big gamer, too. In fact, the man known at home as Chancelor Jonathan Bennett wants one of the most popular games of 2017 to makes its way onto Nintendo Switch.
Fornite is the focus of his desire, and the hip-hop artist even tweeted direct at Nintendo Of America to see if such a port was possible. Of course, this isn't the first time the subject of Epic's battle royale shooter has been raised with Switch in mind. With the game's executive producer - the wonderfully-named Donald Mustard - confirming it was something the studio would like to do at some point. A noncommittal response, and potentially a throwaway one too, but with Microsoft potentially planning to buy PlayerUnknown Battlegrounds and turn it into a permanent Xbox One exclusive, this might be one avenue to bring the battle royale craze to Switch.
Let us know what you make of these developments. Could Fornite really work on Switch?