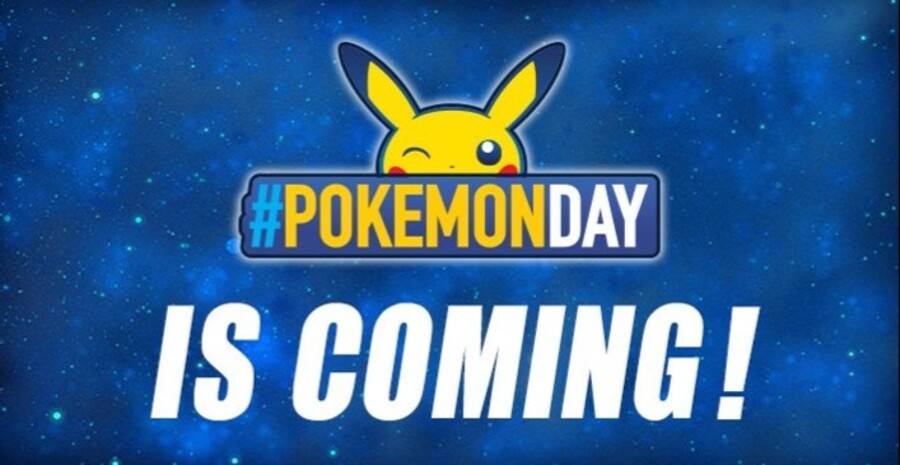 It seems that every day of the week has some sort of obscure international celebration attributed to it, but here's one we can definitely get behind because next Tuesday is Pokémon Day! Woooo!
Okay, so it's not a national holiday and a reason to have the day off work/school/college (and it definitely should be), but it's a great excuse to celebrate all things small, monstrous and Japanese. You can use the official #PokemonDay hashtag to share your Poké-related celebrations, so be sure to tag us on Twitter so we can all share in the love.
Will you be celebrating this holiest of days? Maybe a little Pokémon GO? Perhaps a splash of Ultra Sun/Ultra Moon? Go on, share your thoughts with us...
[source twitter.com]