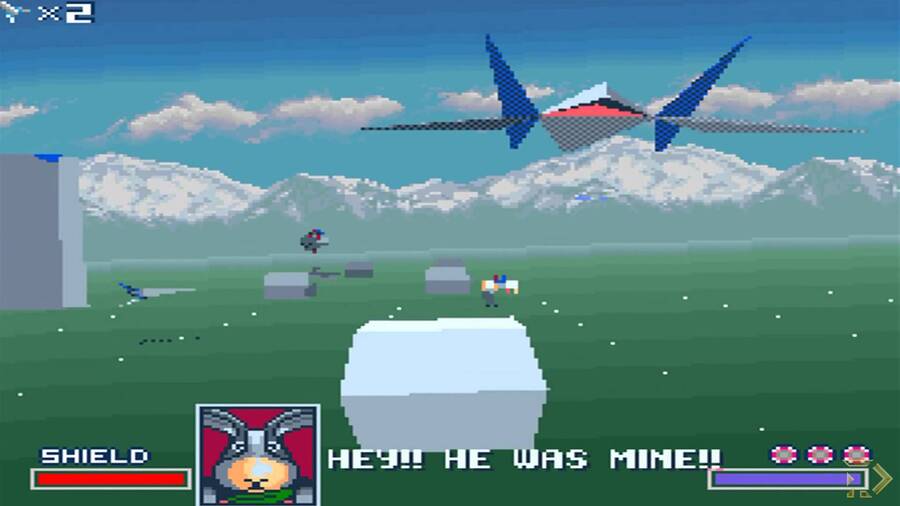 Good old Dylan Cuthbert. He's gone on to bring so many video game delights to the world with Q-Games, but whenever he gets a chance to tweet about the original Super Nintendo Star Fox - a game he was the lead coder of - he jumps on it.
It's hard to believe it's been a quarter of a century since its release, and now this humble scribe feels super-old. While lucky Japanese gamers would get the Super FX-powered classic on 21st February 1993, North America would wait until 26th March 1993 and Europe would later get the game on 3rd June 1993 under the new moniker, Star Wing. Still, this was quite a rapid turnaround for Nintendo in the early '90s!
The original Star Fox was a fantastic game and a real technical achievement for its day. Be sure to share your memories of this wonderful game with a comment below.
[source twitter.com]