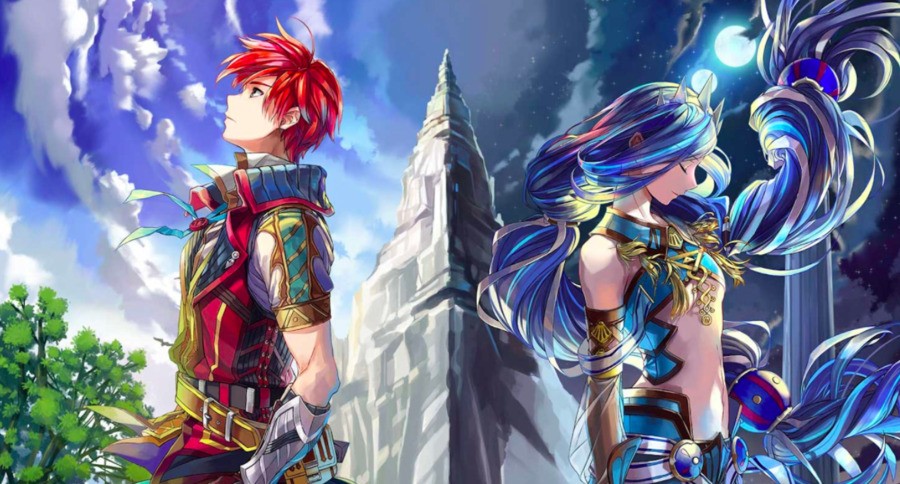 Ys is one of the longest-running JRPG franchises around and has enjoyed a series of sequels in recent times. If you're a long-time fan of the series then you'll be pleased to learn that Ys VIII: Lacrimosa of Dana has just been confirmed for a summer release on Switch.
Hero Adol finds himself shipwrecked on a deserted island full of nasty monsters, and must gather other survivors in order to build a base. "High speed" battles call for players to toggle between three character types.
If you're a fan of the series - or RPGs in general - then this should be right up your street. Let us know if you'll be buying the game later this year by posting a comment.