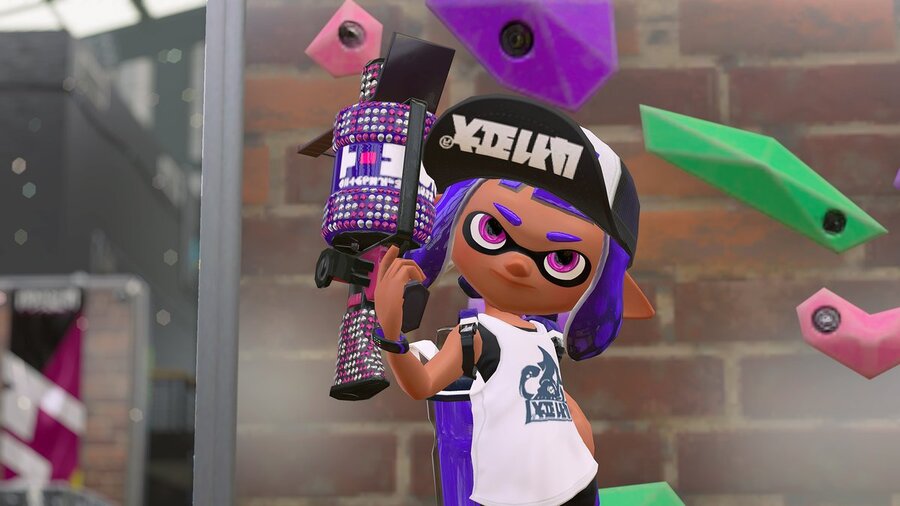 As is tradition with Splatoon 2, and just like the original Splatoon before it, another new weapon is being introduced to the game this weekend to keep things fresh on the splattlefield.
Just about as sparkly and shiny as Splatoon weapons tend to get, the .52 Gal Deco is the new offering this time around. It will come with the Curling Bombs as its sub weapon, and the Sting Ray as its special, changing things up from the previous game in which the Seeker and Inkstrike were used respectively.
As always, the update will likely roll out at 6pm Pacific / 9pm Eastern today (19th January), which means the early hours of the morning (2am UK / 3am CET) in Europe.
Will you be trying this one out over the next few days, or perhaps this was already one of your favourites from the first game? Let us know below!