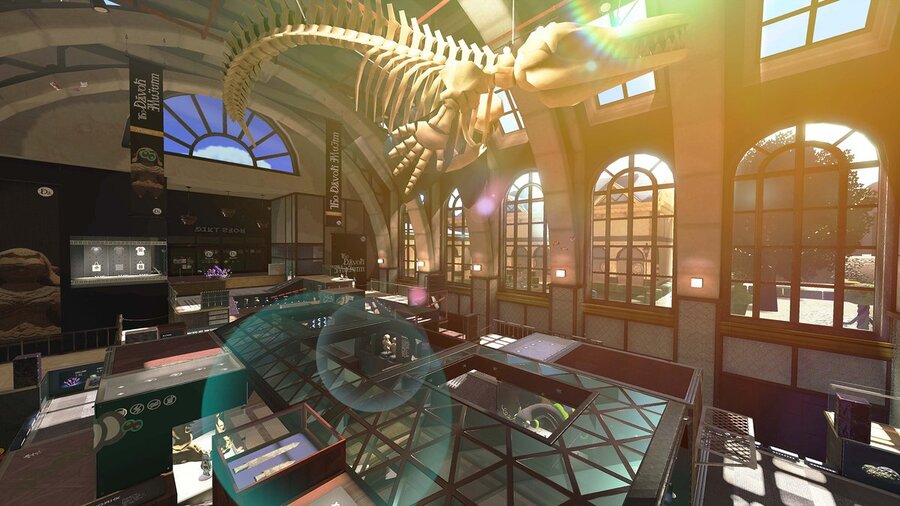 Splatoon 2 has grown considerably since it launched this summer, with all manner of new stages and weapons being added to the game's lineup, and we still have a good deal of content to look forward to as the new year matures. A rather large influx of new content was announced in a video a few months back that continued this update trend, and a new museum themed stage was shown off alongside the new game mode and other things.
Nintendo of Japan has just announced that Shellendorf Institute will be releasing tomorrow, so be sure to log on and give it a try to see what it's like. Here are the times when it'll go live:
– 6 PM PT (January 11)
– 9 PM ET (January 11)
– 2 AM in the UK (January 12)
– 3 AM in Europe (January 12)
What do you think? Will you be giving this a try? What's your favorite Splatoon 2 stage? Share your thoughts in the comments below.
[source twitter.com]