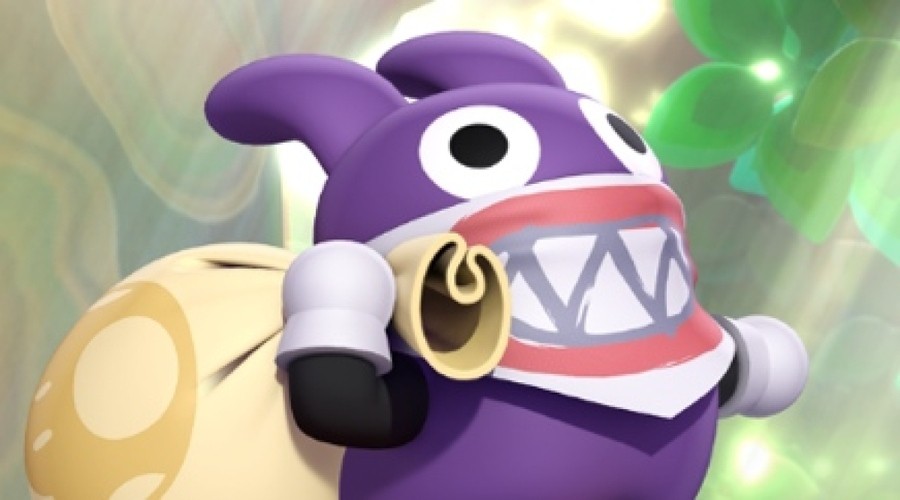 We've all felt that burning desire to own the latest and greatest Nintendo games - there have been far too many occasions where a limited edition release has ruined our bank accounts - but to go as far as stealing games is taking things way too far, right? Shockingly, that doesn't seem to be the case for this Amazon employee.
It has been reported that a 23 year old Italian man, employed at the company's distribution centre in the town of Castel San Giovanni, attempted to steal three Nintendo Switch games before setting off the centre's anti-theft security systems as he was leaving work. Upon searching the man, police discovered copies of ARMS, Zelda: Breath of the Wild, and Splatoon 2, as well as some other items, that had all been taken from the warehouse.
In total, the products that were stolen were worth €160 and, perhaps unsurprisingly, the man was instantly arrested. At least he has good taste, though, eh?
[source ilpiacenza.it]