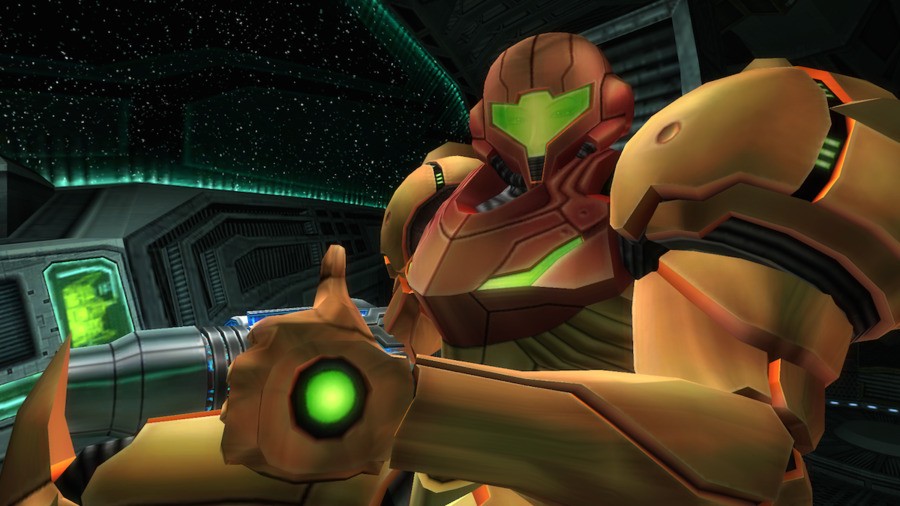 Bayonetta 3 and Metroid Prime 4 are easily two of the most eagerly-anticipated upcoming Switch games, but we've previously assumed that both wouldn't be arriving for quite some time.
However, according to a website post from Nintendo's Norway branch - managed by local distributor Bergsala - these games are scheduled for release this year:
The year 2017 has definitely been Nintendo's year and we are looking forward to 2018, which will include new games like Bayonetta 3, Metroid Prime 4 and Kirby: Star Allies as well as many other games that we will reveal during the year.
We should point out that this message has been translated via Google, and that process could well have changed some of the meaning behind the original Norwegian. Indeed, someone has pointed out that a Swedish translation of the same passage of text comes out a little differently:
However, taken as it is, the message would appear to suggest that both games will be released in 2018.
What do you think? Is this a hint that both games will come this year, or do you think it's simply a case of a poor English translation? Maybe the person who wrote the original post at Bergsala has made a mistake? Either way, we expect we'll see solid release details for both games during the next Nintendo Direct.
[source twitter.com, via nintendo.no]